The Sony A6300 for wedding photography – the perfect choice?
… and why I was about to leave Sony, but finally stayed.
Ok, I admit, that is a bold statement. You even may think this guy is nuts. You might be right. I am not trying to write a review here, others are more competent here. I just want to share my experience with you about why I feel that the Sony A6300 is a near perfect wedding camera.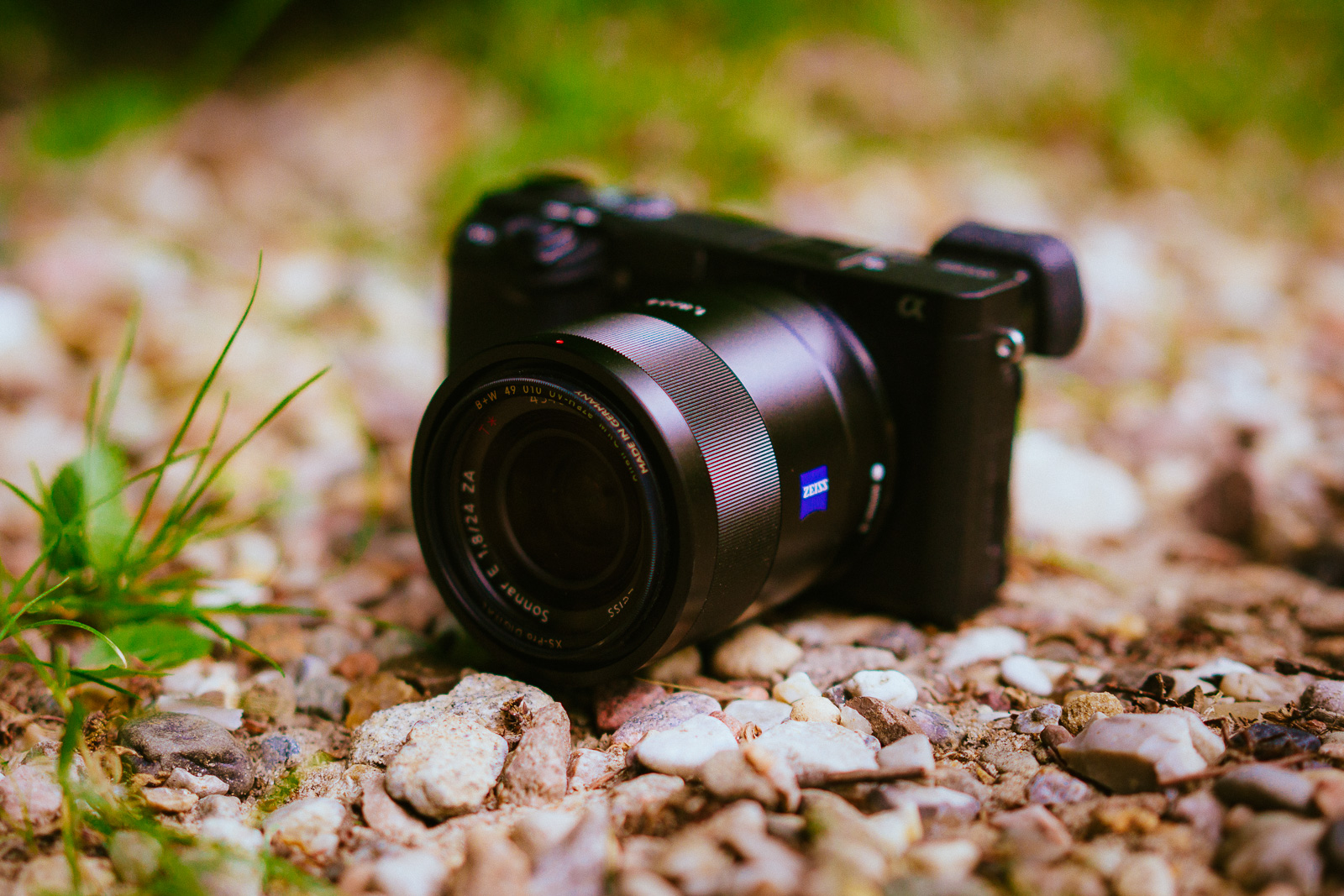 Let me explain. I have been shooting weddings professionally with my Sony A7 and A7s for 2 years now. See here:
Sony A7 for professional wedding photography
. I made it work and got some really nice results with these little guys. Still, I was not happy. I finally was about to dump Sony and go back to my trusted Nikons D750. Why?
It all depends on shooting style! If you like to stage images or you are a calm, deliberate shooter, the Sony A7 line will probably work very good in your hands. I was drawn to Sony because of the form factor, the unobtrusiveness of the small system. As the Sony A7s came, with it´s night-vision AF and the totally silent shutter, I thought, that is all I´ll need. I put my Nikon stuff aside and happily shot Sony.
But the more I shot with the Sony A7 and A7s the more I got frustrated that I missed shots. The AF is perfectly OK if you have a little bit of time or can anticipate the moment. But if you want to shoot more dynamically, more motion, get close and still capture the action, the Sony A7 system fails (at least for me). When I picked up the D750 the AF was snappy and fast. The continuous AF nailed even the moving subjects with ease. But I also feel that I loose much if I shoot Nikon: The EVF (you see what you get), the lightweight and small kit, the superb Zeiss lenses.
Anyway, I made up my mind and came to a conclusion: What does size and weight matter, if you feel restricted by the limitations of your camera? The limitations of the AF of Sony? I also tested the Sony A7rii for a day as I heard the AF is so much better. Yes it was faster and even the continuous AF worked quite OK. But the performance was still far from what Nikon can do. Also the cameras were bigger, expensive (you need at least two) and who wants to have 40 megapixels when you shoot 3000 images a day? I also had problems to get a feel of fast moving situations with the EVF. I felt a distance to the subject with all Sony A7 cameras. The OVF of the Nikon was different, I felt much more connected.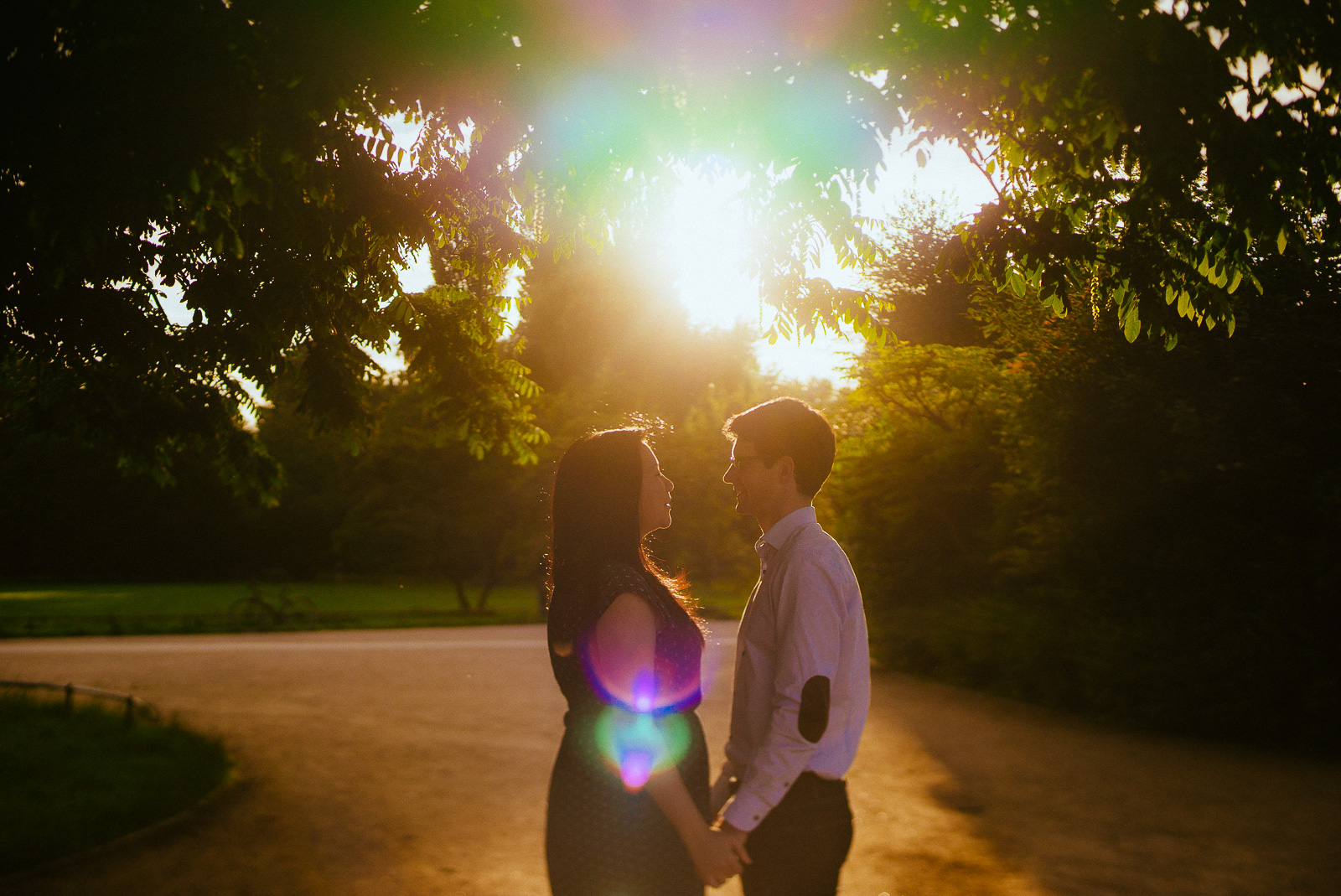 Long story short, I was about to ditch my Sonys and wanted to go all Nikon again. I had my set ready, with two Nikon D750 and some nice G 1.8 primes. But then I also got the Sony A6300: cheap, crop sensor, clearly consumer orientated. I have had an eye on this camera for quite some time but just saw it as a toy-camera. Brand new I took it to a wedding for "special situations", when the Nikons might be too obtrusive.
When I started to use the Sony A6300 at this wedding something happened. I enjoyed shooting this camera so much, that I put aside my Nikons and shot the wedding mainly with the Sony. The camera is so small that nobody takes you seriously (in a positive way). You can get close to people and they simply don´t care. That the camera does not make any sound is a big bonus here, too. With the flip-screen you can shoot comfortable from your hip. But nothing of this hooked me up.
But the autofocus of the A6300 did. The electronic viewfinder did.
 The autofocus of the Sony A6300:
The AF followes the subject really nice when set on "continuous" in AF mode and on "wide" in AF area. When that was not good enough you can engage eye-tracking with a flick of your thumb and the camera locks on to the eye of the subject. You even can tell the camera witch eye it should focus on. No need for AF and recompose or set your AF points manually.
The continuous AF might not catch up with a kid running towards you, not even reliably with a fast walk, but the continuous AF is important for something else: Subject movement when you wait for the right moment. Imagine the first kiss, or when mum hugs her daughter after the ceremony. These are no frozen moments. People move. You yourself want to move to get the perfect angle, to "clear the background". All this while you take images, as you don´t know how long the moment will last. For this, the AF of the Sony A6300 is good enough. In these situations I missed great moments with my Sony A7s. This is why I was about to dumb the Sony system. And here Sony catched up!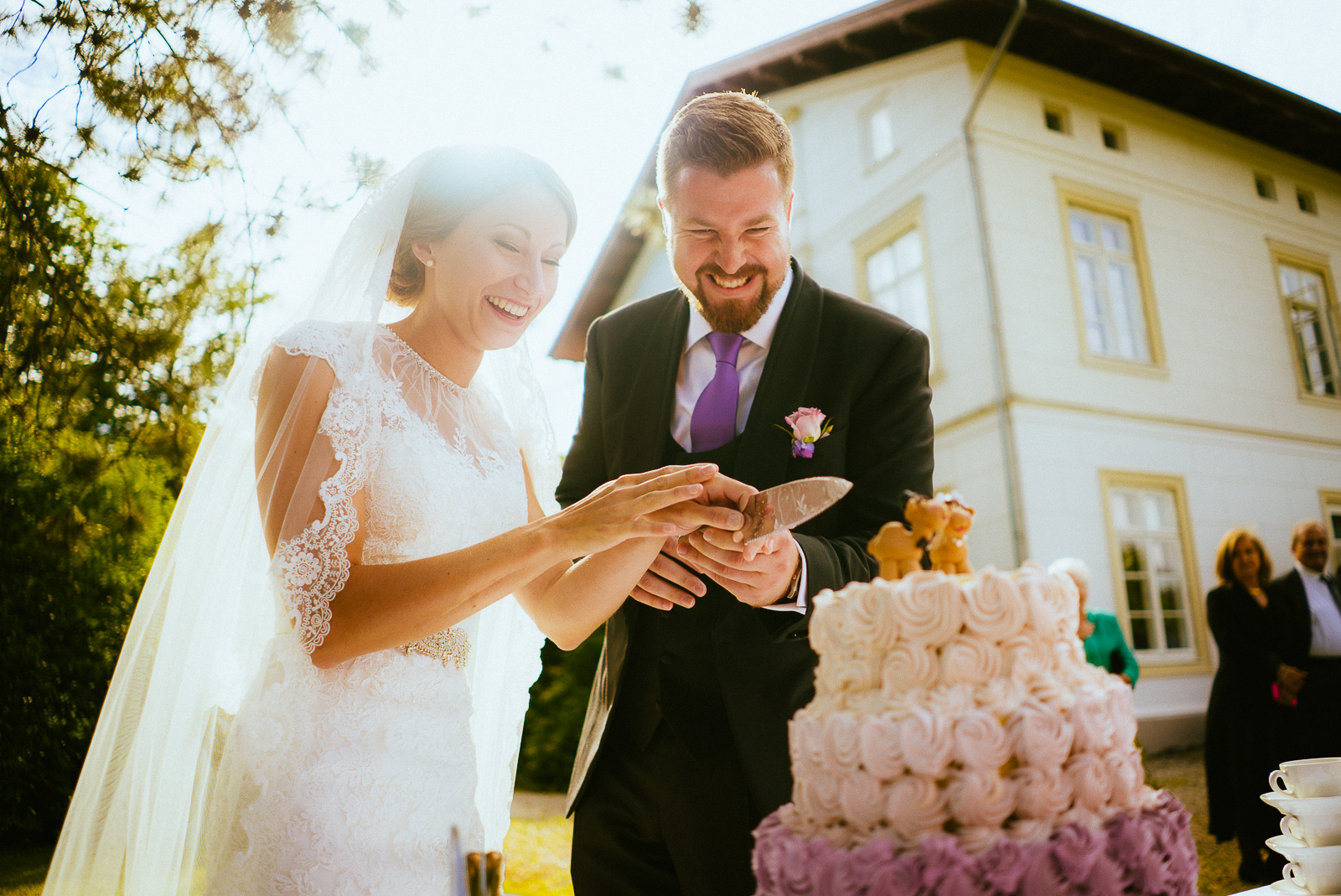 The electronic viewfinder:
Yes, of course you "see what you get", but that is nothing new for mirrorless shooters. Still a big bonus for me over the OVF of DSLRs. Especially when you want to play with extreme light, siluettes, flare, prisming etc.
But what sets the EVF of the Sony A6300 apart from the A7 system is the framerate of 100 (120) images per second.  When you shot continuous you also see what actually happens in real time, not just the last image the camera recorded. These two things together made something important for me: I did not feel detached from the subject anymore. I got the "feeling of the situation" through my viewfinder, just as with my Nikons.
The autofocus and the new viewfinder, are, what makes this camera special to me. Together with the small size and the quite shutter it is a secret weapon for candid wedding photography.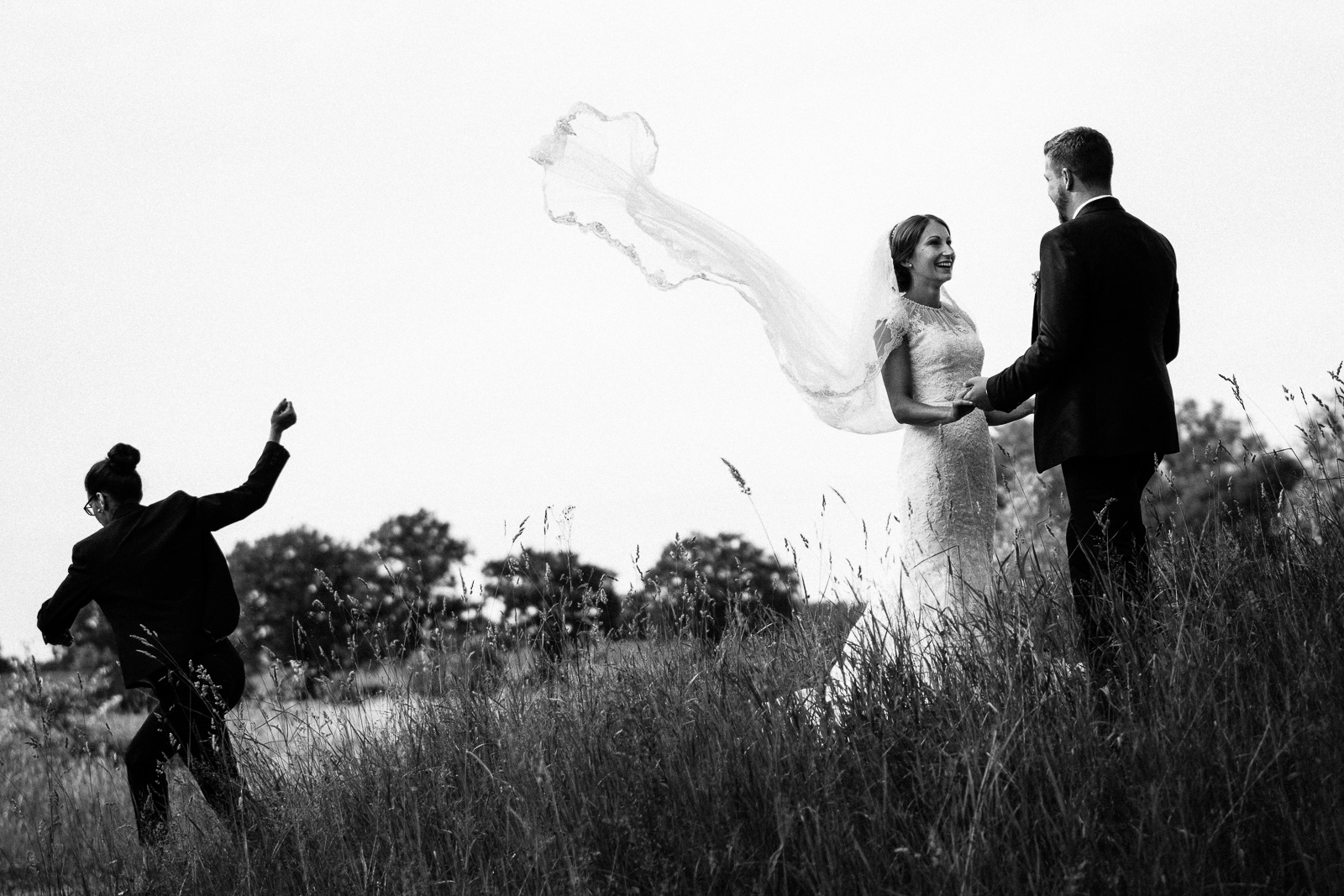 Things I do not like about the Sony A6300:
– I never thought I could ever go back to a crop sensor. It is 2016 and professionally shooting crop?
– High ISO is of course not as good as what fullframe delivers. Up to ISO 6400 it is quite OK when you nail exposure, but at 12800 is where the noise starts to be disturbing.
– I wish you could program "live effect on/off" to a custom button. When I use off camera flash at reception I need to change this setting often.
– No front dial, shame on you Sony for not doing this.
– Eye AF: when the camera does not find an eye or a face to lock on, it does not focus at all.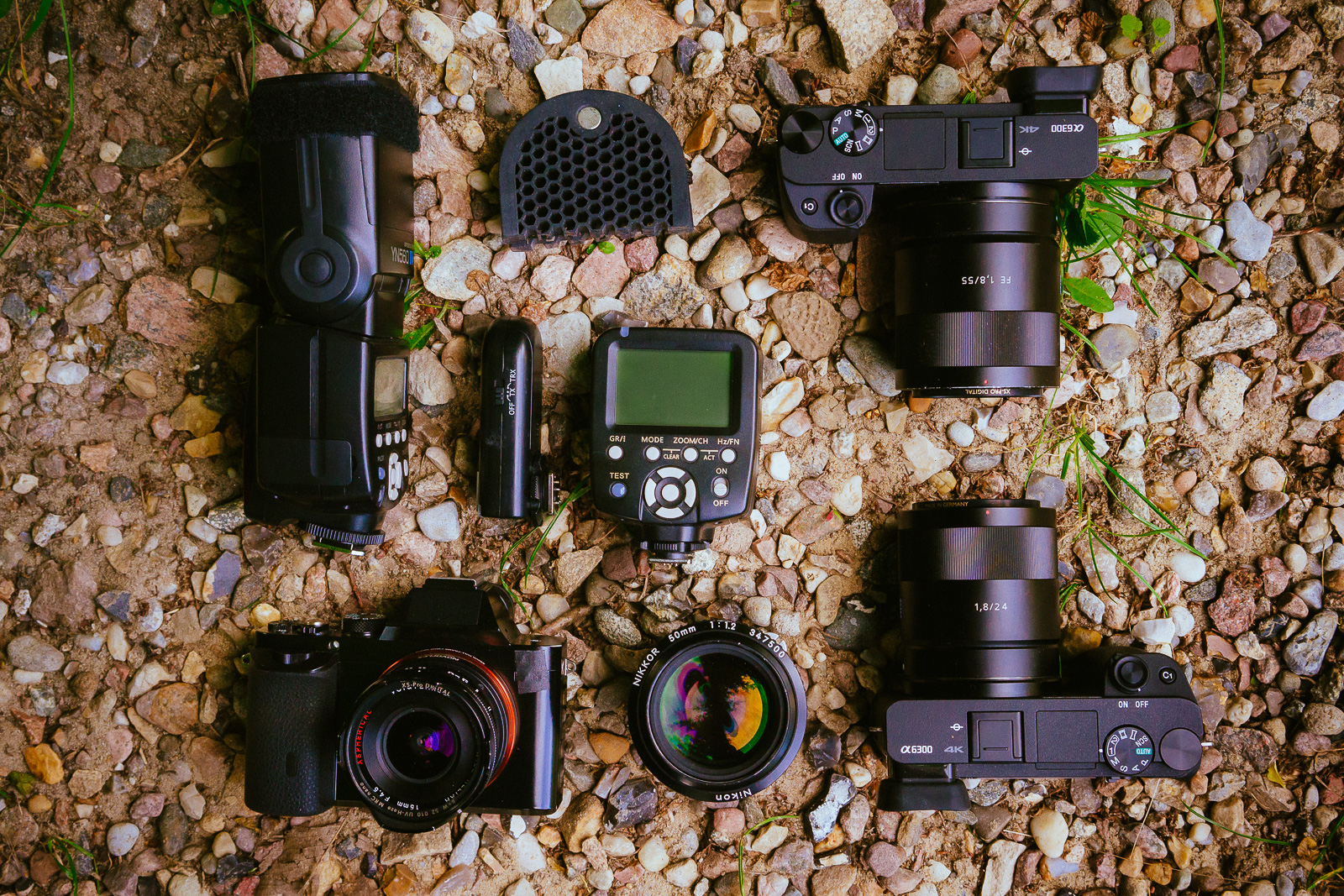 Things I love about the Sony A6300:
(and why I think it is the perfect choice for wedding photography)
– Area AF, lock on AF, eye AF, all this with good continuous AF. For me the game changer in the mirrorless corner of professional tools.
– Electronic viewfinder with a 100 images/second framerate and the ability to see what actually happens while shooting in burst mode.
– The size and the weight, or better the lack of it.
– Native Zeiss lenses.
– Price. For one Sony A7rii I get 3 Sony A6300. When you consider the lifespan of a competitive digital camera it might be wise to make a clever business decision here as a professional photographer.
Things I do not care about:
– Video. But I heard people saying it´s great.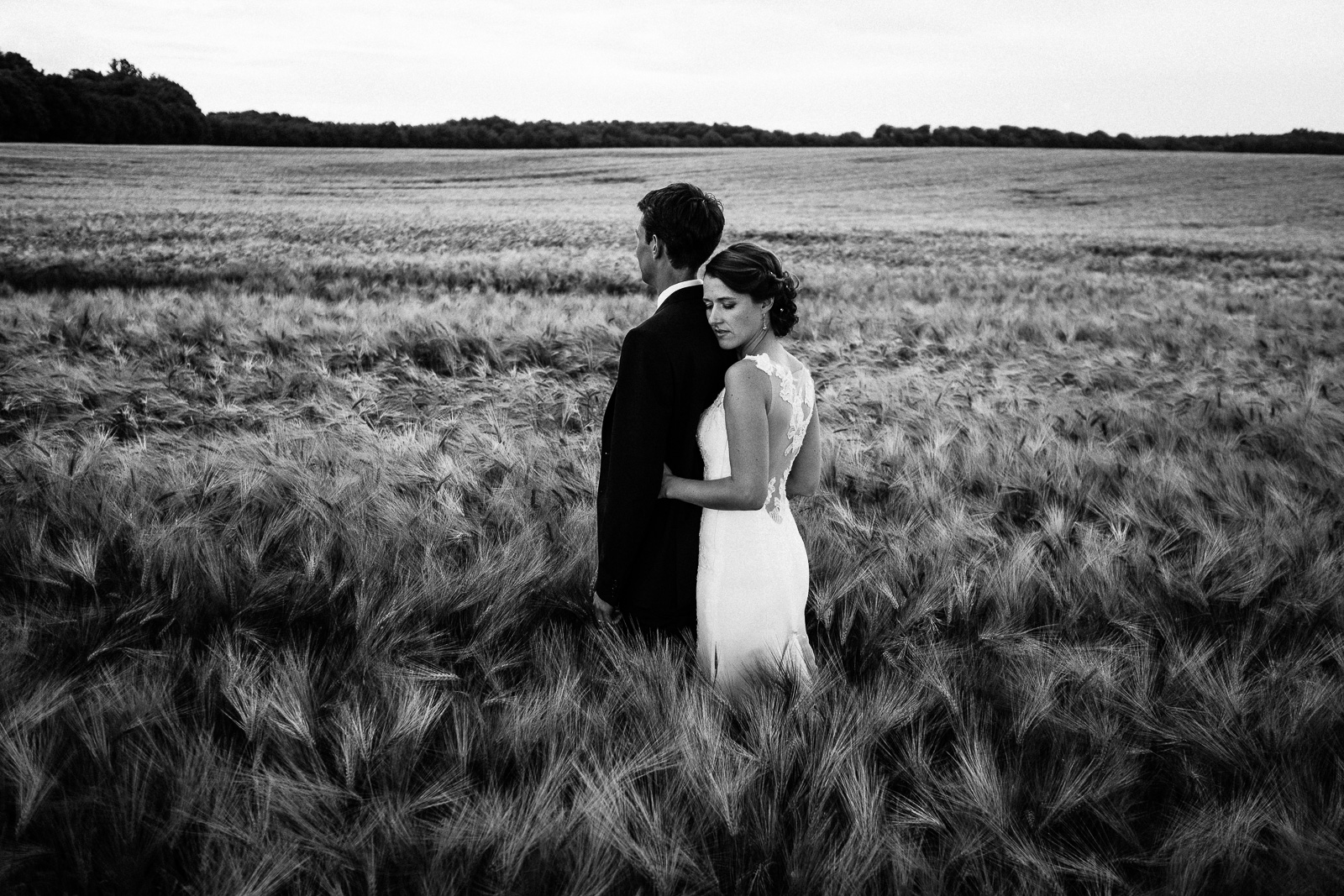 Summary:
Yes, the Sony A6300 is my new flagship wedding camera. I got a second body and also got the Sony 24/1.8 Zeiss lens. Together with the Sony 55/1.8 I now have a super light and super small set-up I feel comfortable with to shoot a big wedding (35/85 equivalent on FF). For a full list of my actual Sony gear have a look at Shotkit. (Link follows shortly)
This camera has it´s drawbacks, of course. The crop-sensor, which affects DOF and ISO performance. The camera sucks batteries like nothing (I take 13 to a wedding). It does not look professional (oh, wait, that´s a plus). But the positive things of this camera make me stay with Sony: the class leading AF, the much improved EVF and the small form factor.
In the end, what matters? The images you take, right? Personally, I like to work unobtrusive, close, intimate, but also love to get into the middle of the action. The Sony A6300 allows me to do all this.
P.S. My wife, Cati, who shoots weddings together with me, is a die hard Nikon user. She once tested the Sony A7s and asked me how on God´s earth I can shoot a wedding with this. Sooo slow. Yesterday she tried the Sony A6300. She wants to test it more.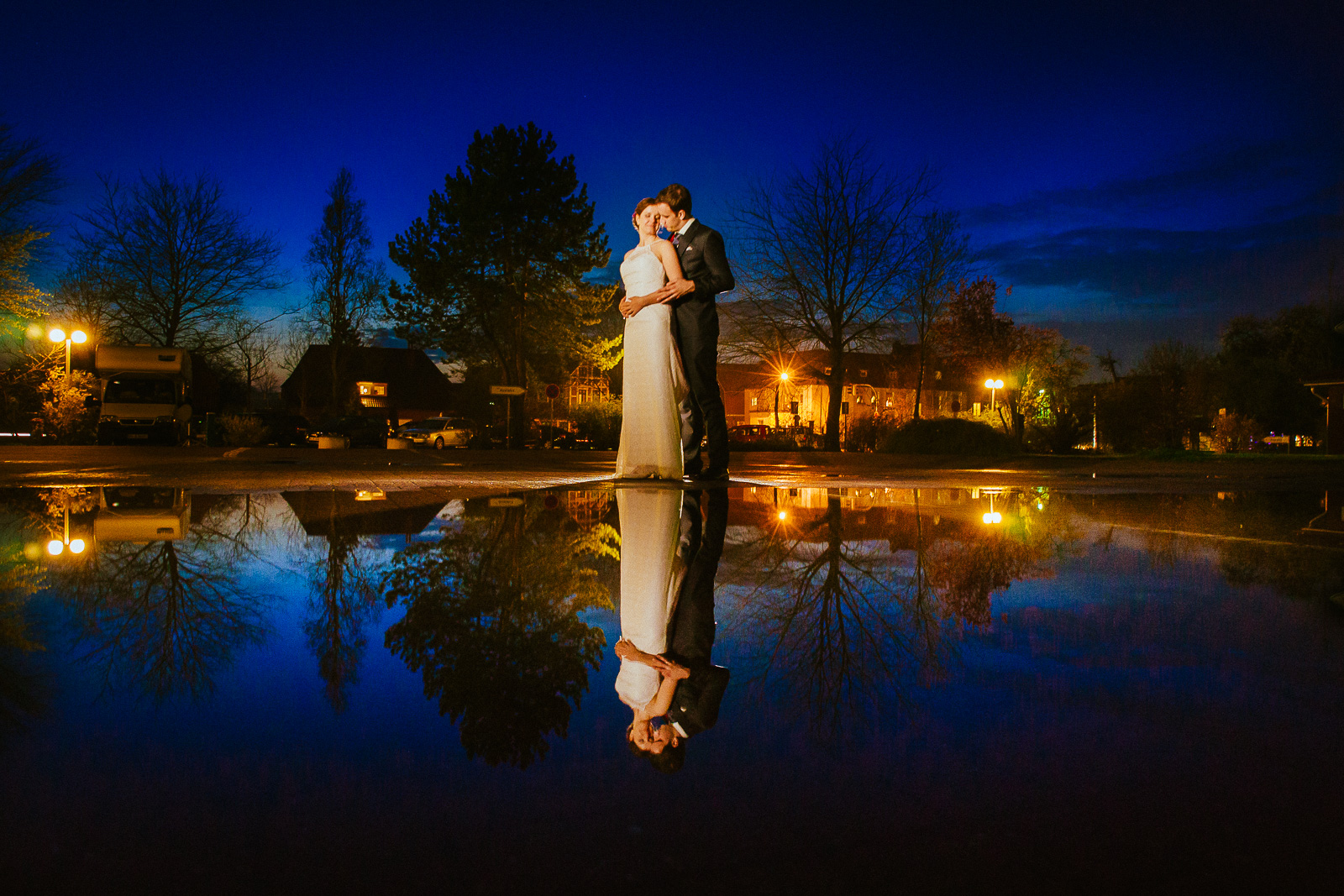 What do you think? Is shooting crop obsolete for professional wedding photography? Do you experience limitations with the flagship Sonys, like the A7rii? Did I miss anything you feel is important?
Here you can find more about Sony, Leica or Fuji.
Don´t forget to check out our work: Wedding Art