A whole wedding shot with the Fuji XT-2
The Fuji XT-2 for wedding photography? Many photogs I personally know have switched system and dumped either Nikon or Canon and moved to Fuji. The advantages are obvious: The size and weight difference in comparison to the big DSLRs is huge. The Fuji is a pure joy to use, all important settings are easy to reach and mostly adjustable by feel. The camera is very quite (even in the regular mode). The image-quality is great (some even like the colors), and it has two card-slots. You all know that already, I guess.
For me the most important factor and why I tried out the camera, was that everybody was saying how good the AF is. And it is. In good light it is really fast. For me fast enough to never had the feeling to miss a shot because of AF. In lower light, we talk ISO 6400 and below, it takes a bit longer, but I still managed to get the shots at reception. Flash? I shoot manually, so I can't say anything about Fuji´s TTL.
The whole set you see here is shot with the Fuji XT-2 and the 18/2.0 (28 mm FF equivalent). I also got the 23/2,0 and the 35/2.0 but did not use them at this wedding. You might wonder why some shots are missing, like the portrait session is very short. I also shot with the Sony A7s and a Nikon manual lens on a tilt-adapter, but those are not included here, as this is solely about the Fuji XT-2 here. My wife shot the getting ready of the bride with Nikon, so no images here either.
Was I happy? Did the camera perform as expected? Yes, I was and it did. Great AF, very enjoyable shooting experience with this tiny camera. The only think I was not so fond about was the DOF (depth of field) with the 18 and 23mm lenses on the crop-sensor. I did not like the rendering of the OOF areas either. But that is totally personal. If you can live with a bit deeper DOF in your wide-angle range this might be a great camera for you.
So, without any further nonsense, look at the images and see if you want to give this little camera a go.
Happy shooting!
If you want to see what I have to say about Sony or Leica, look here.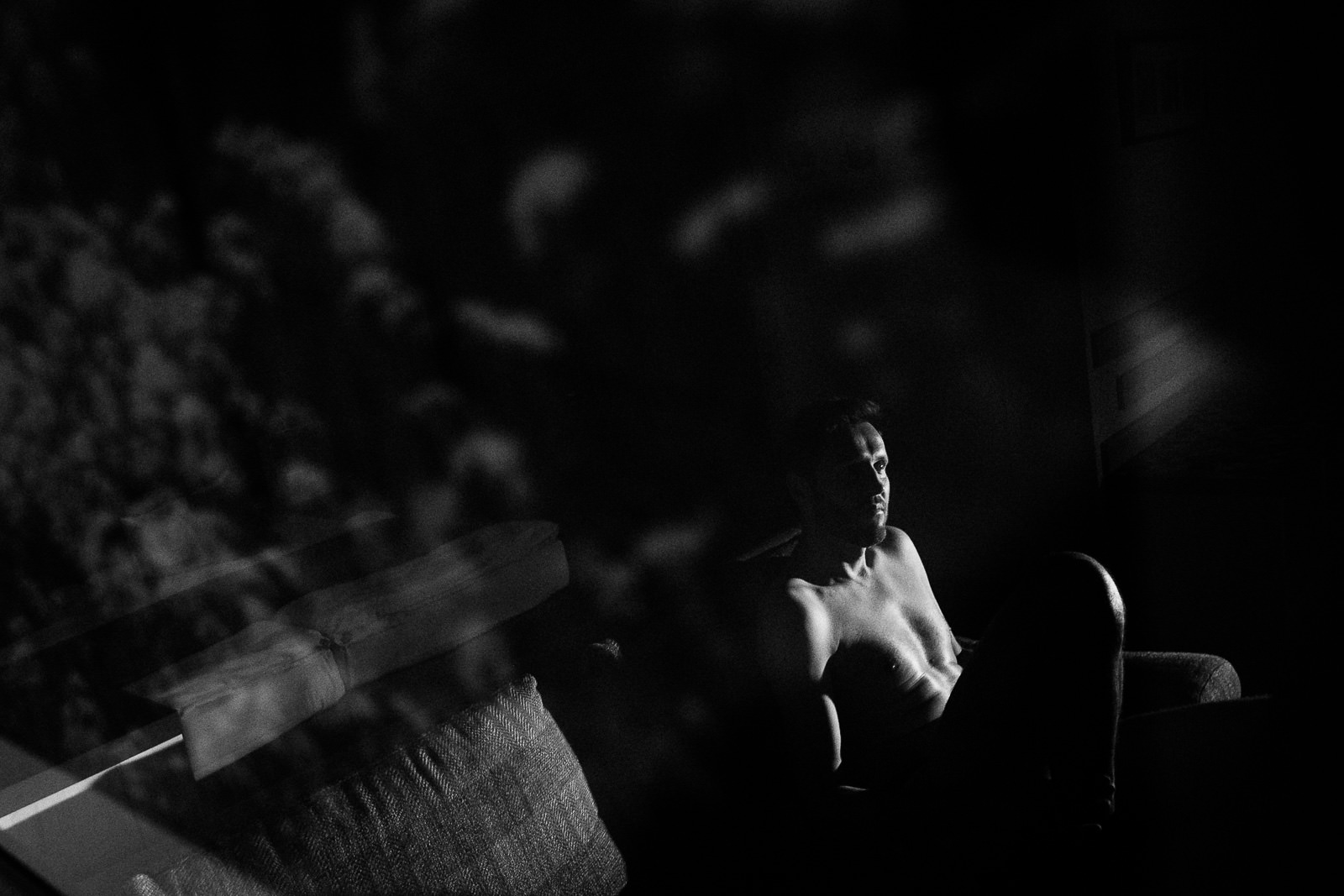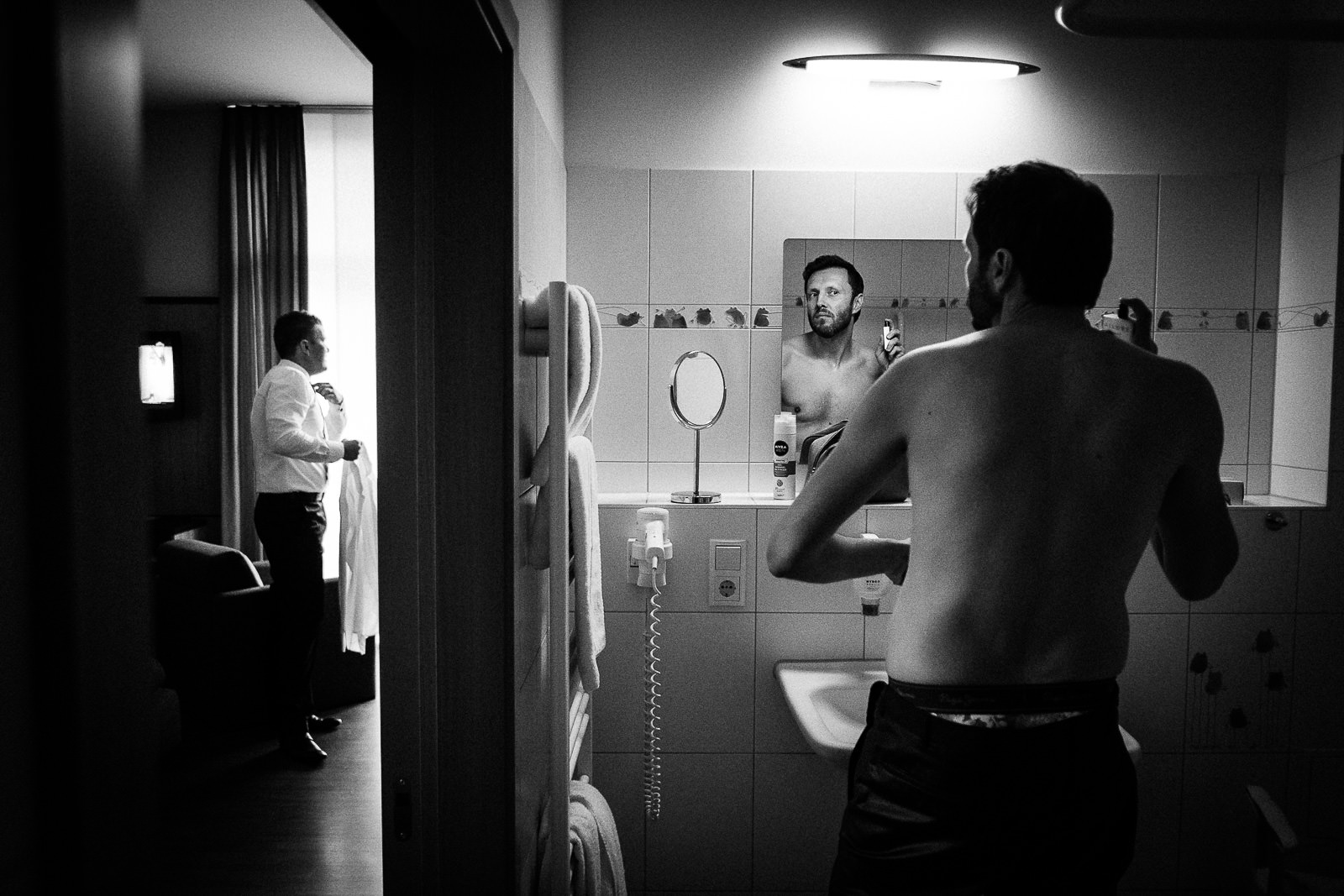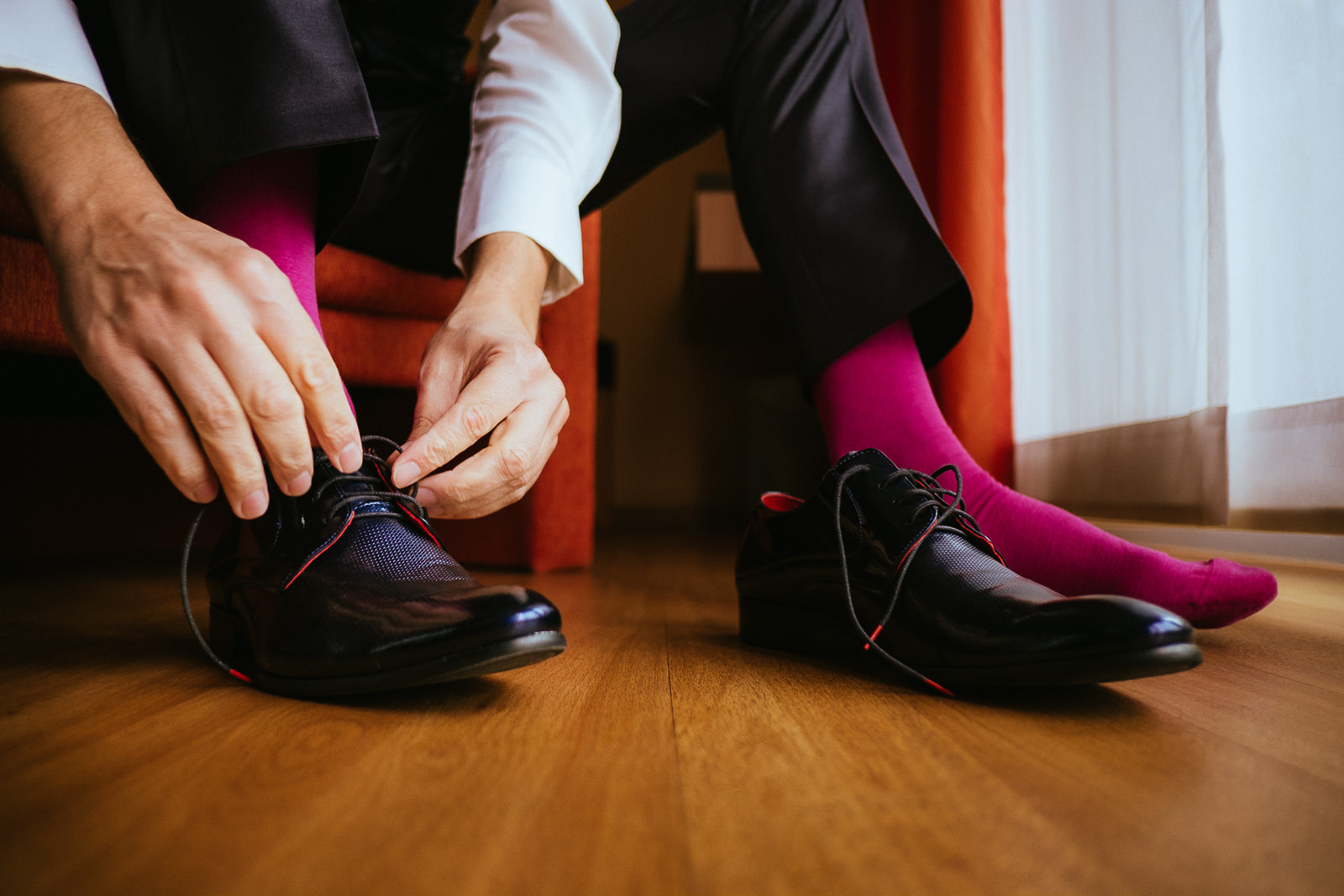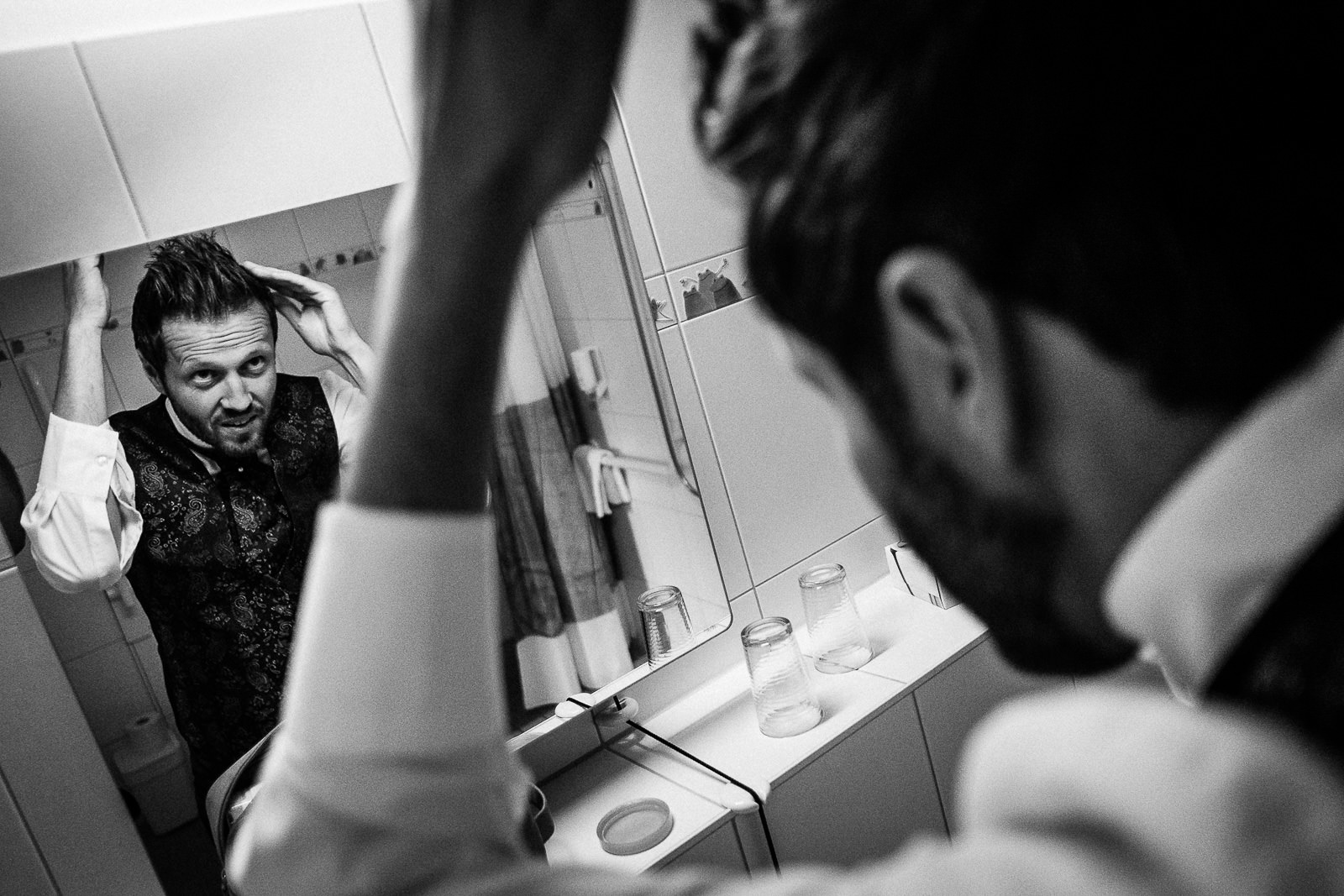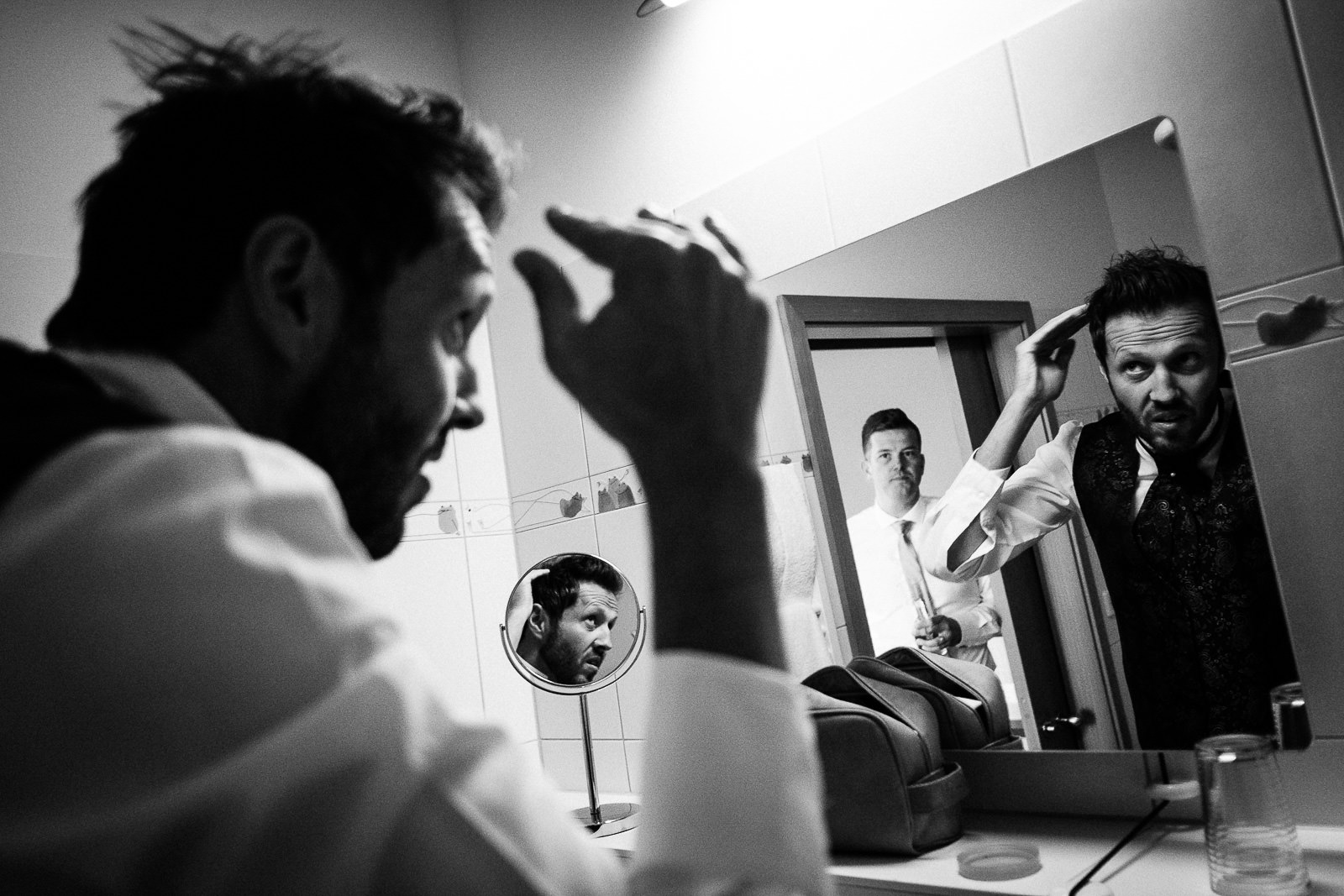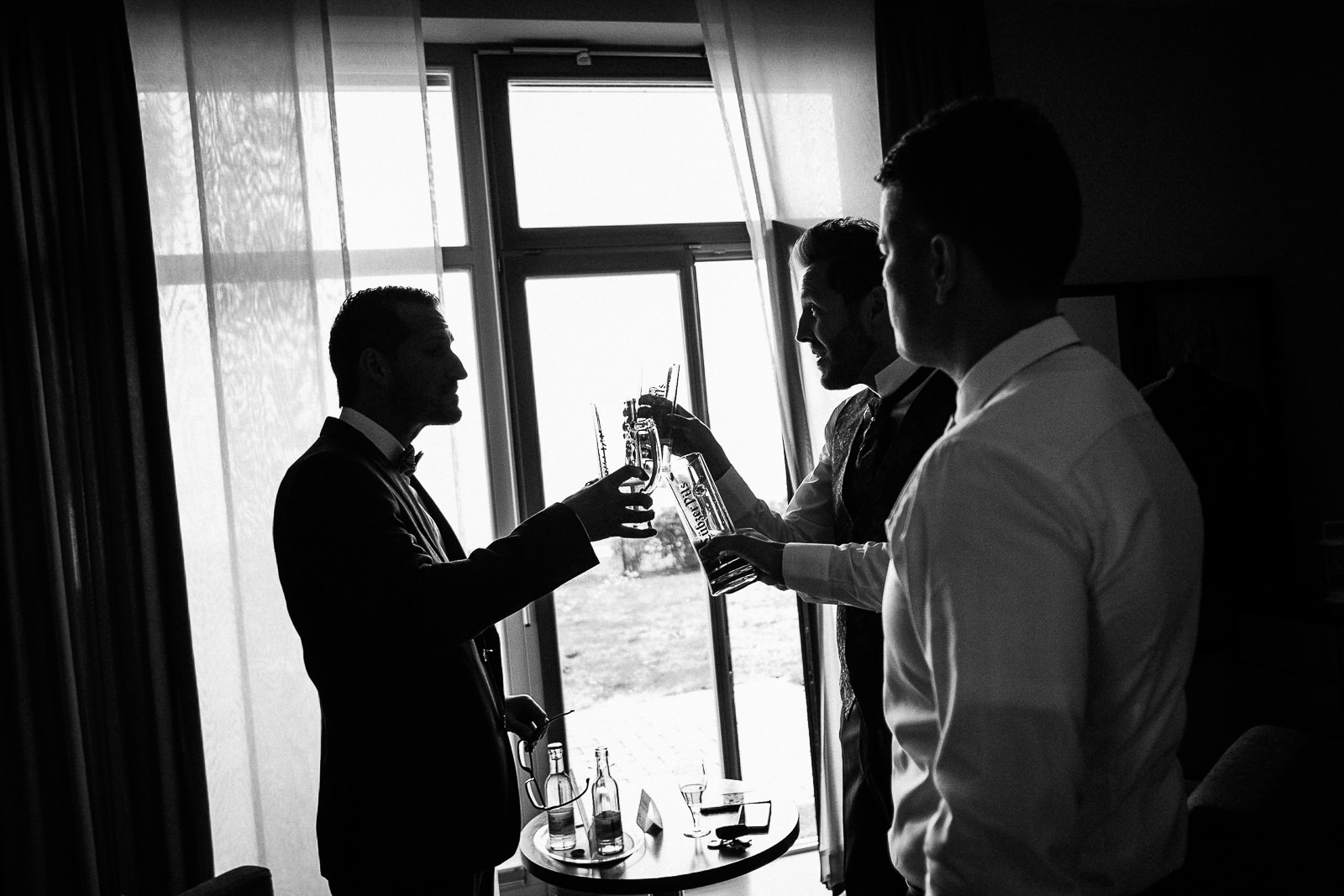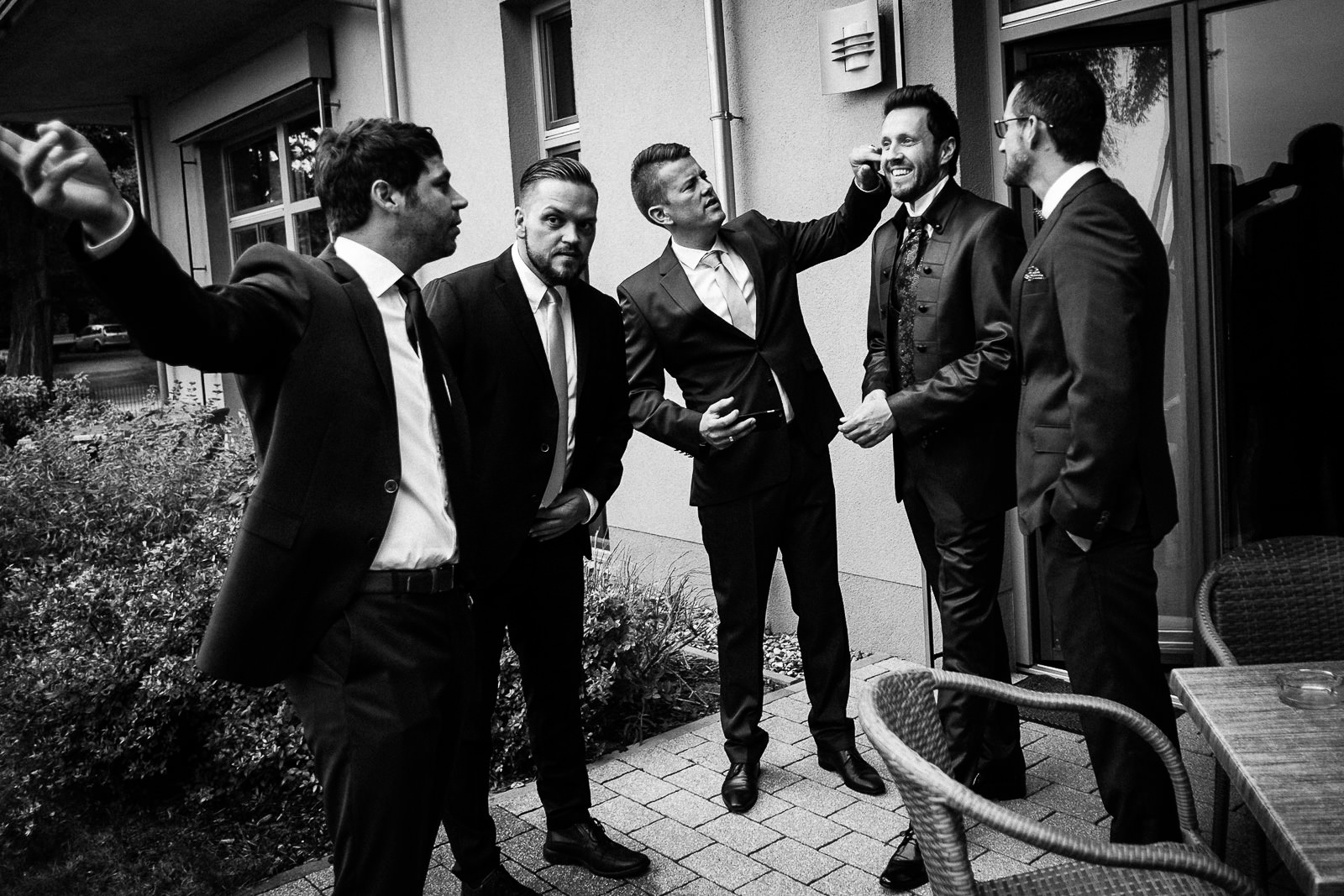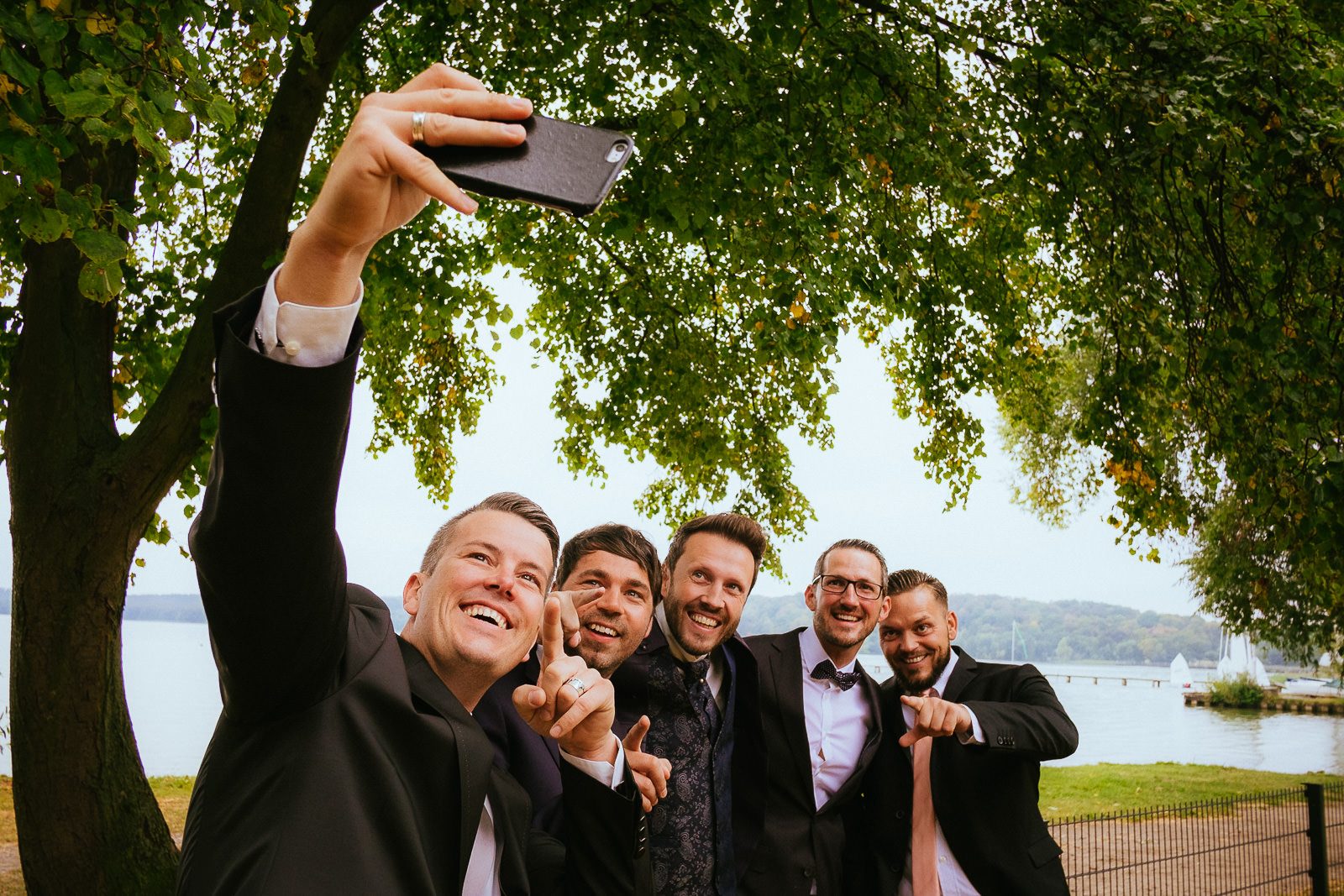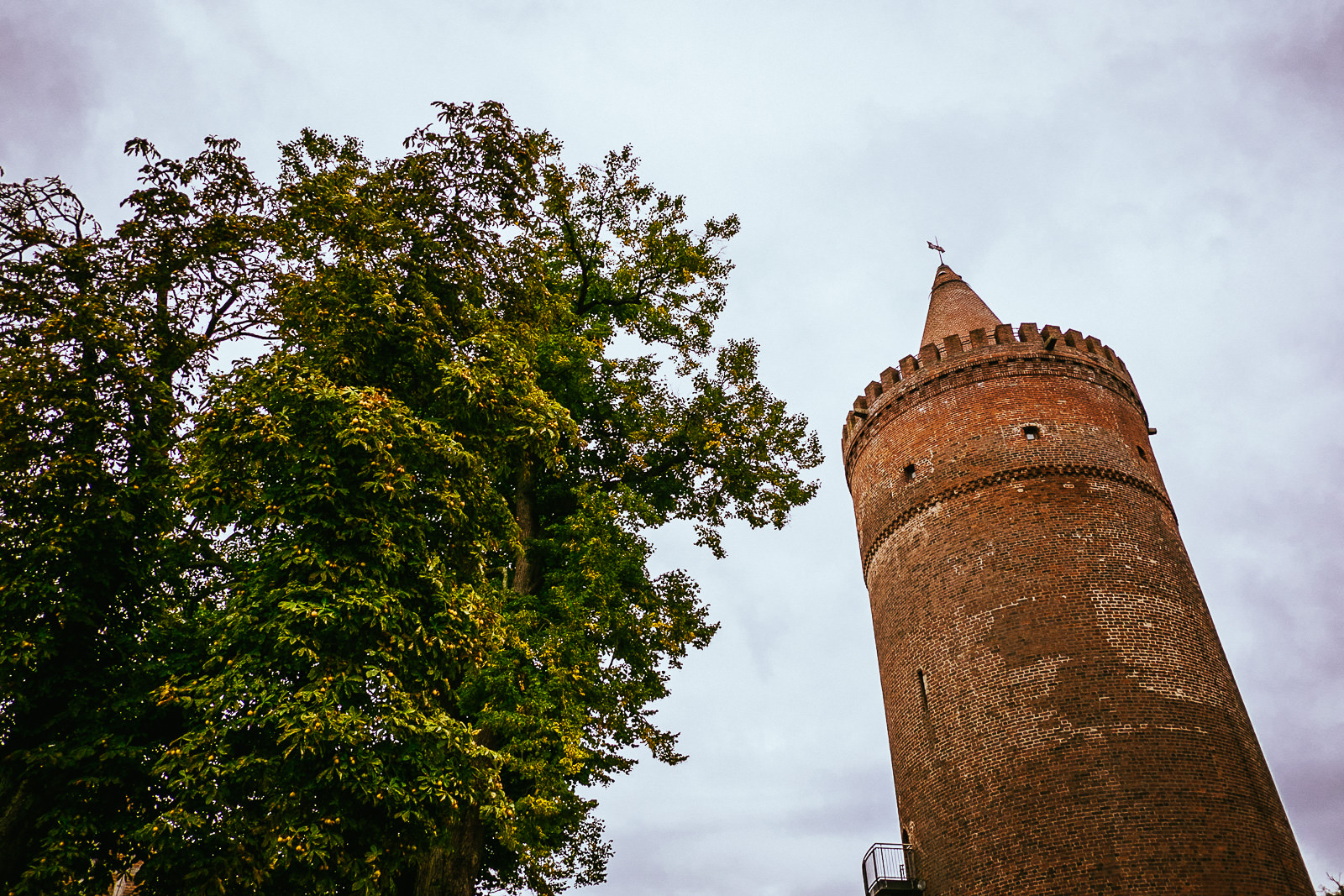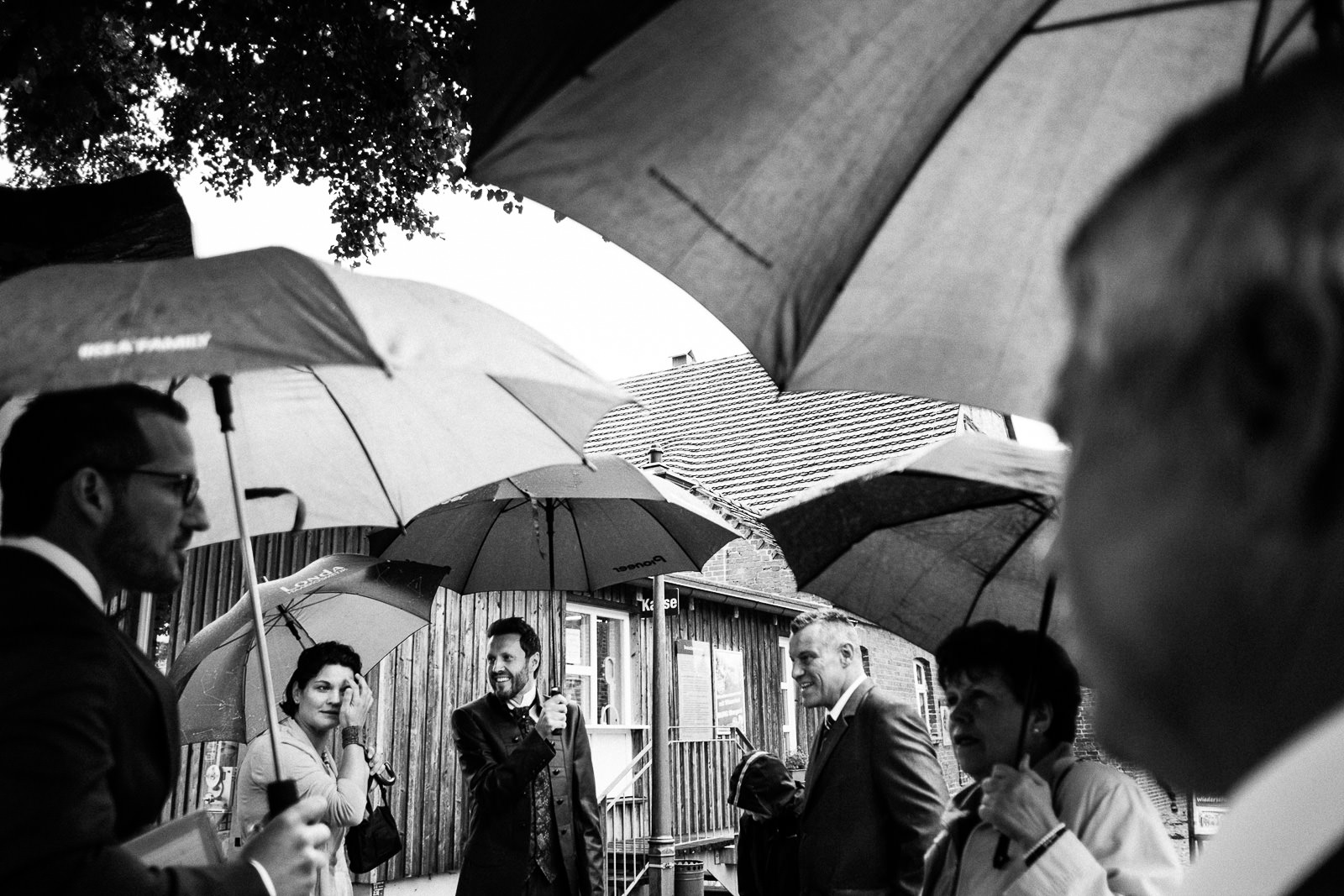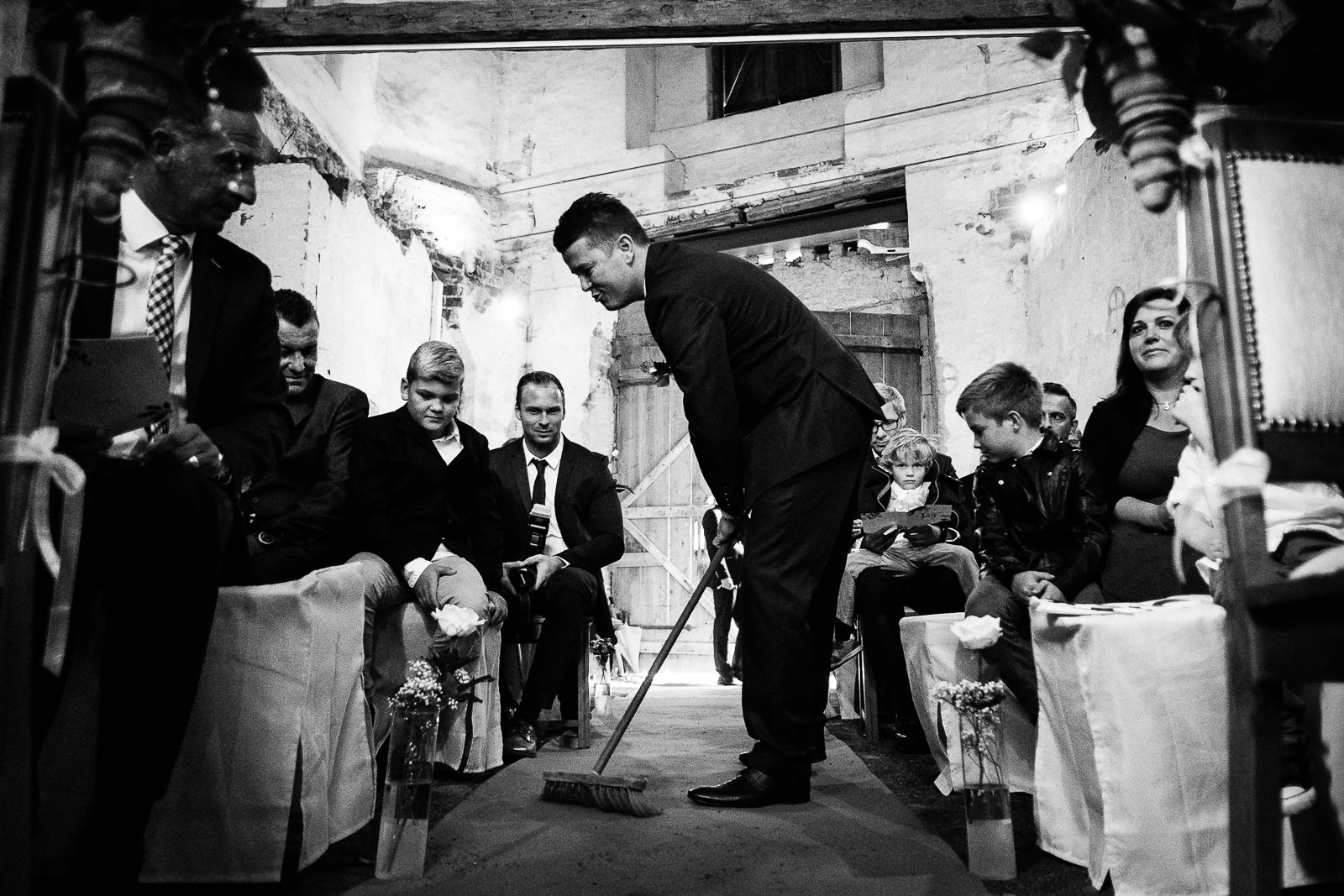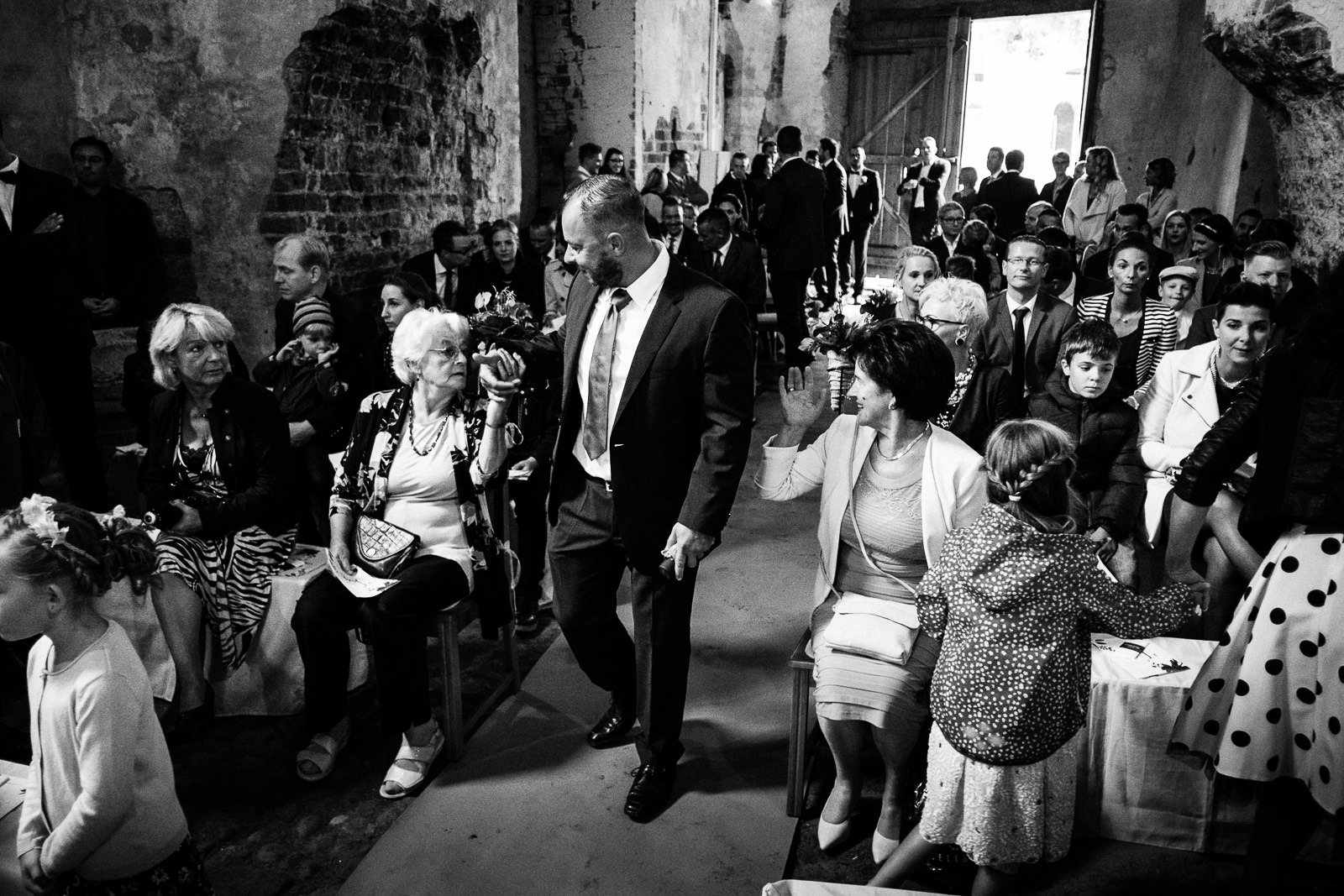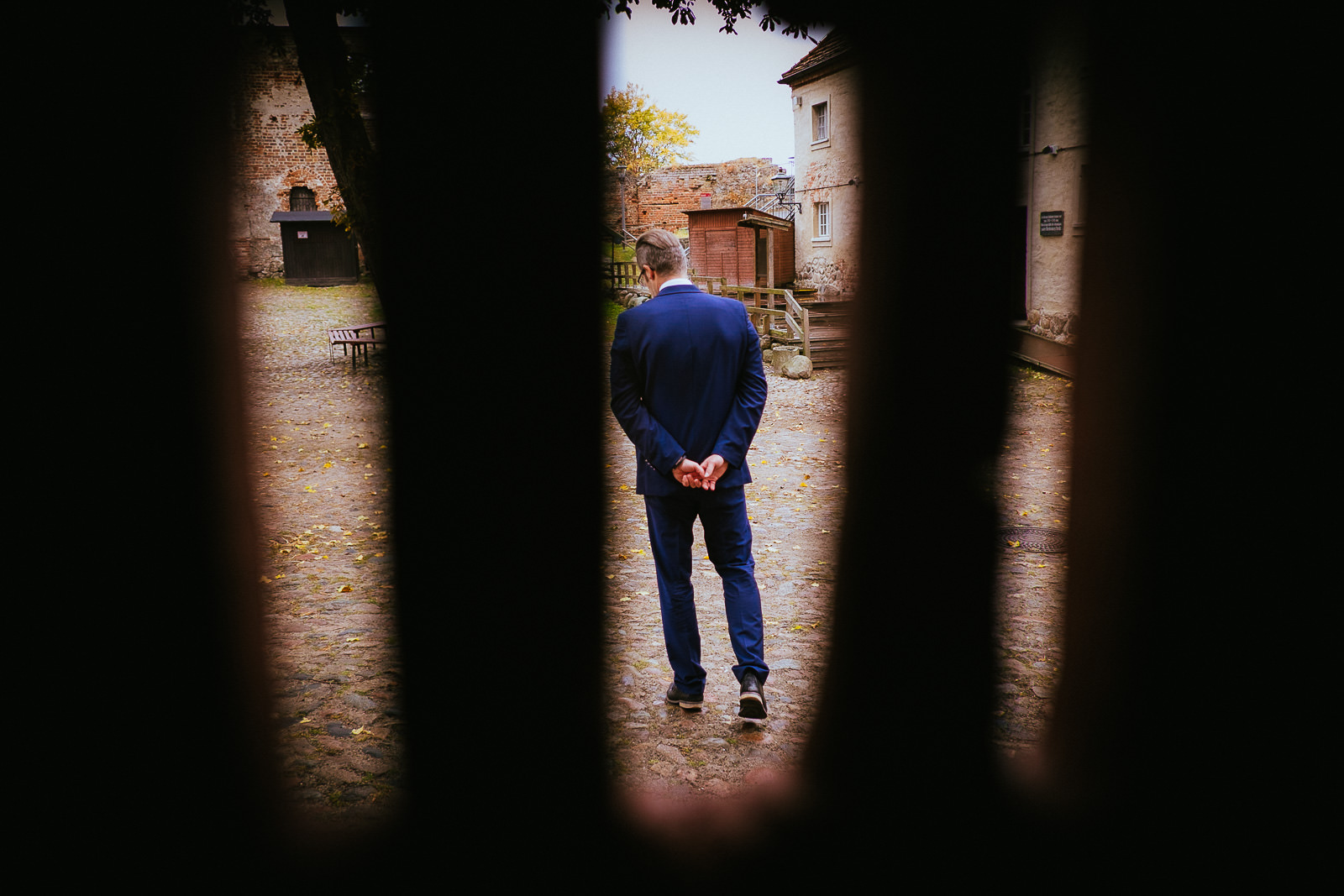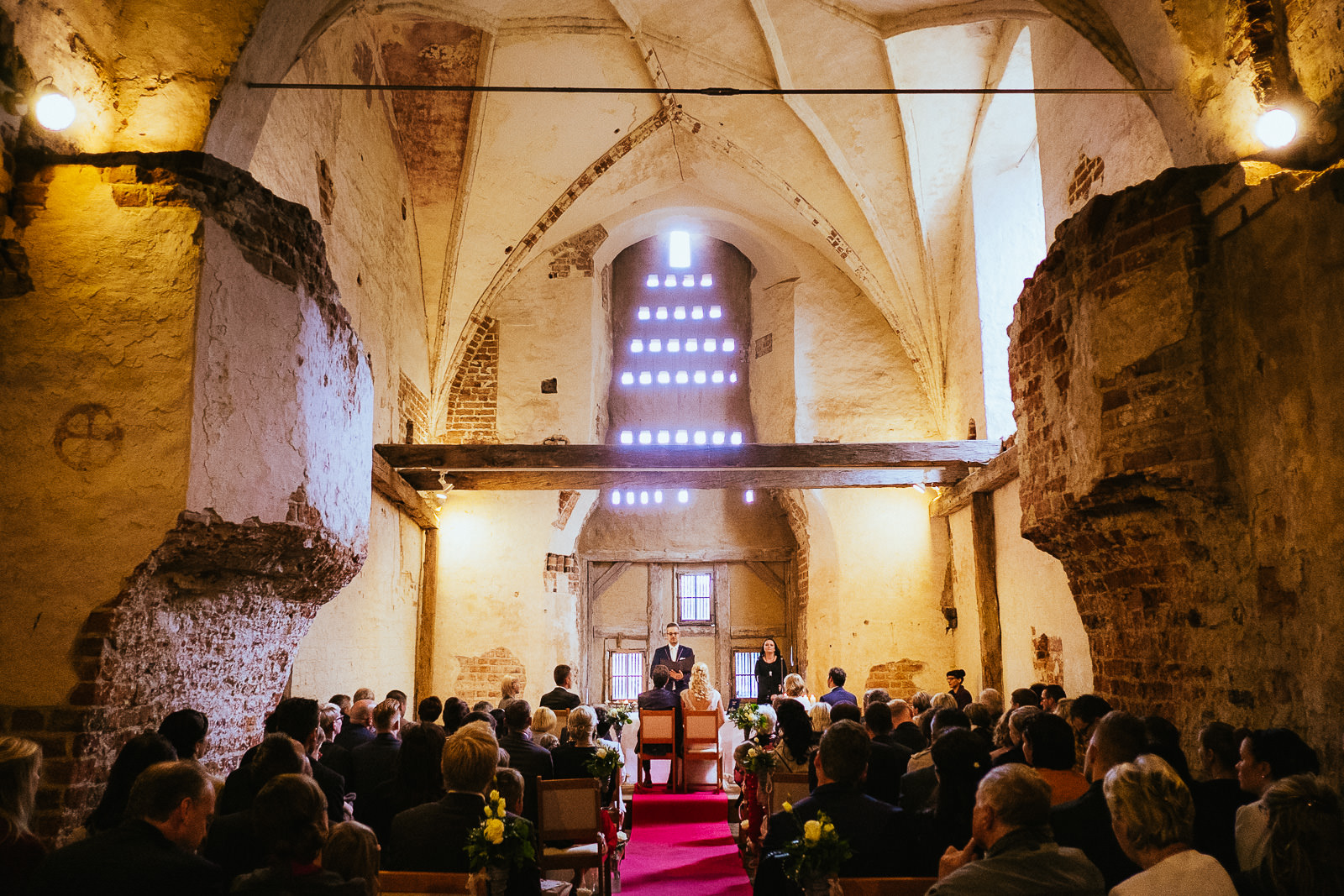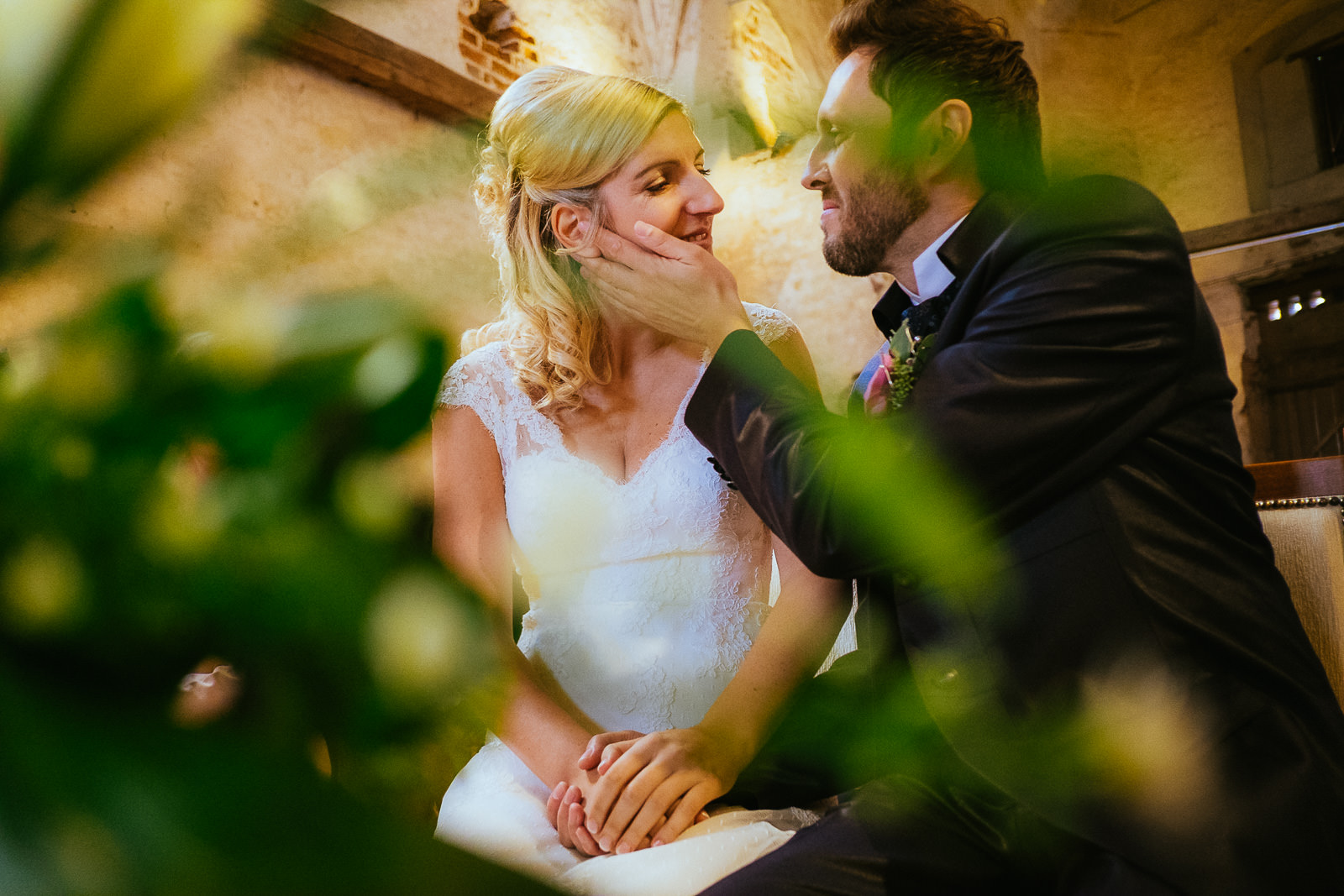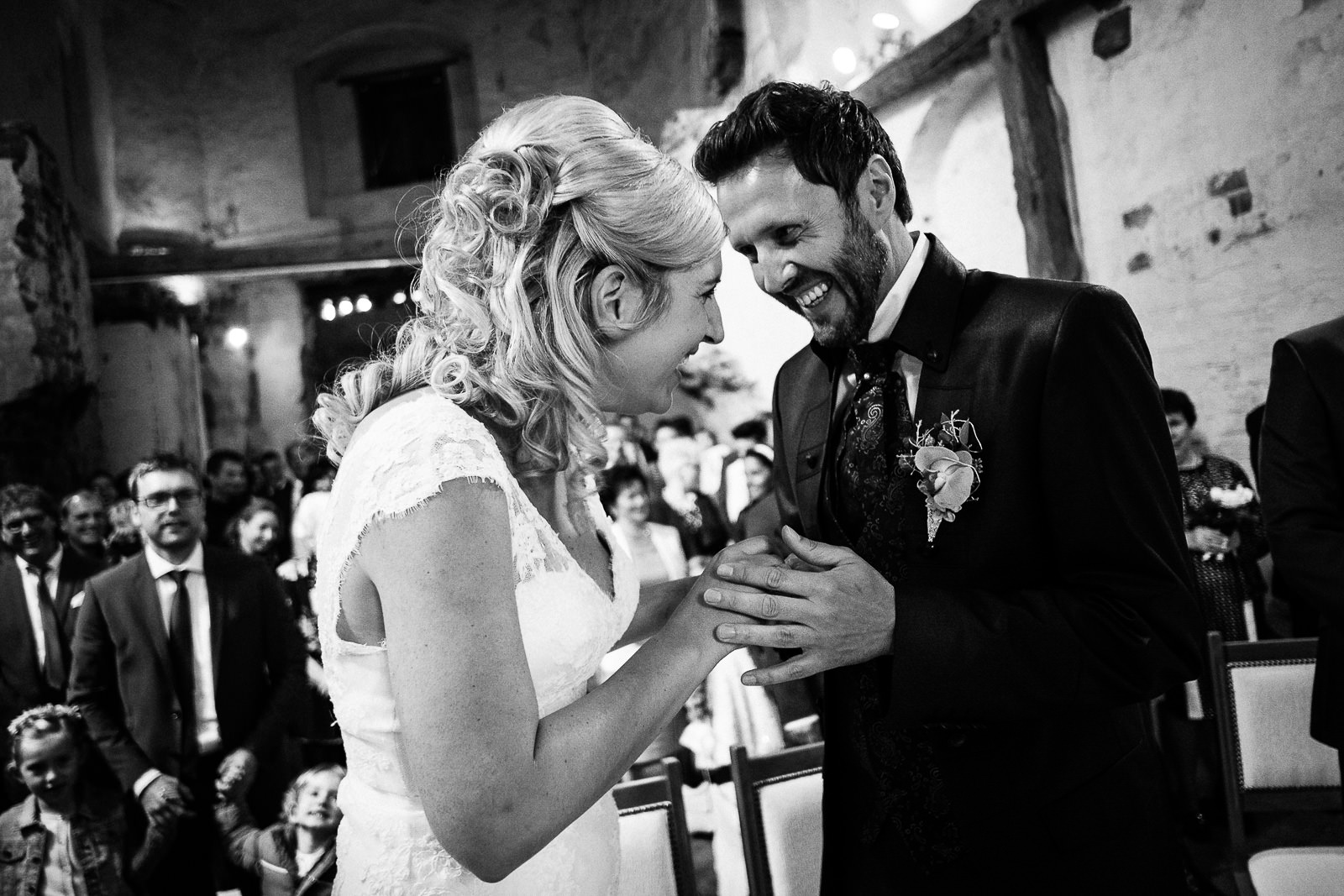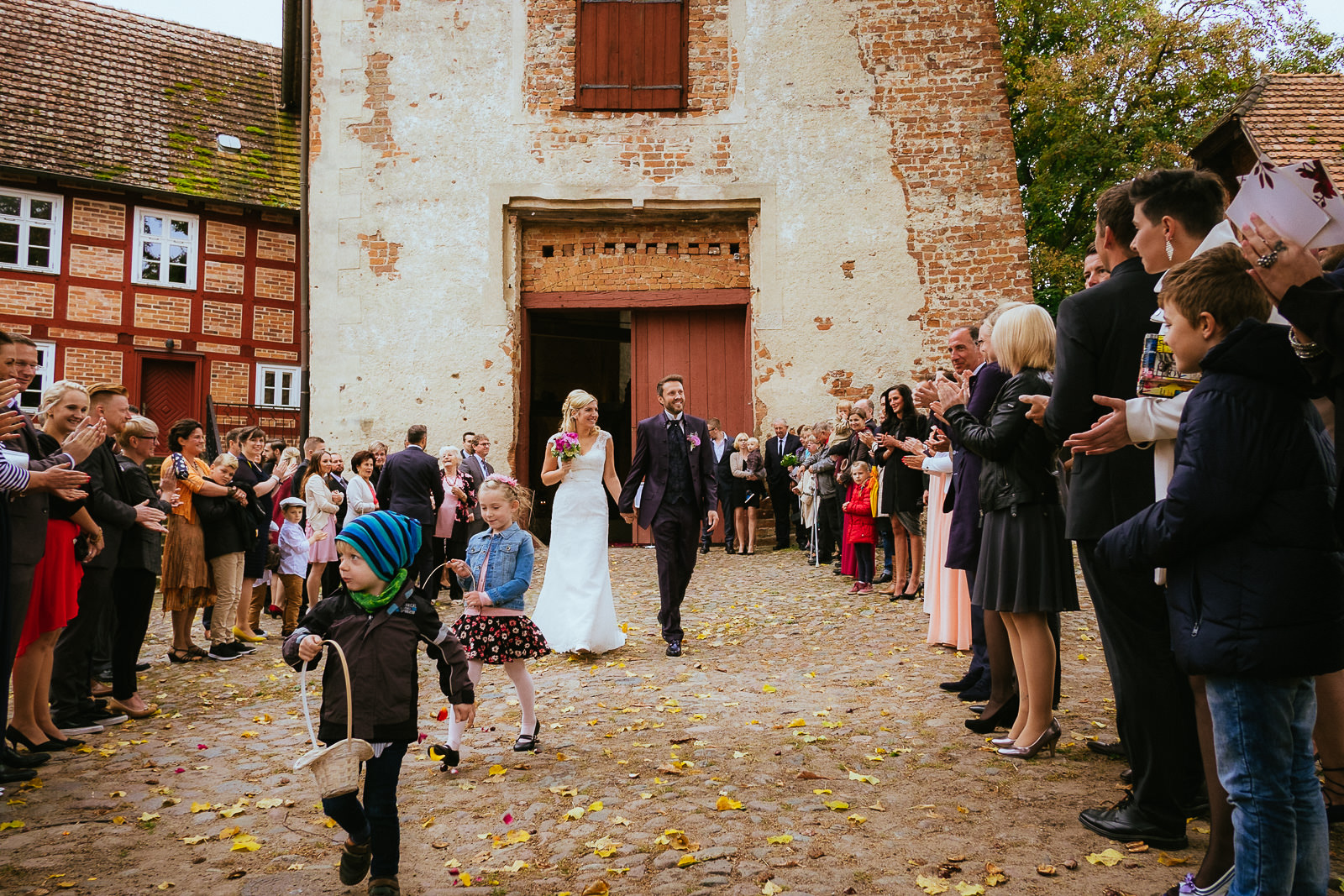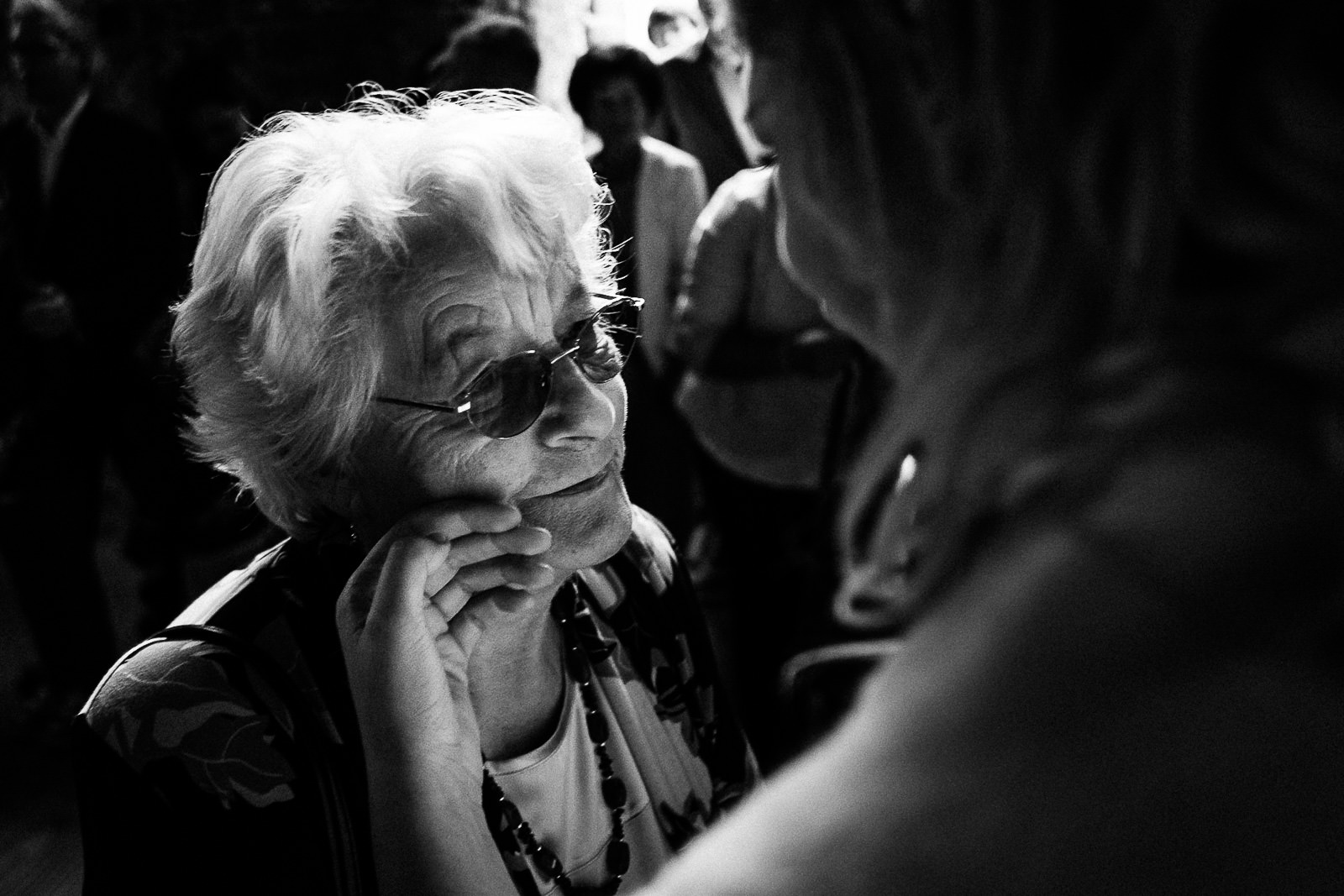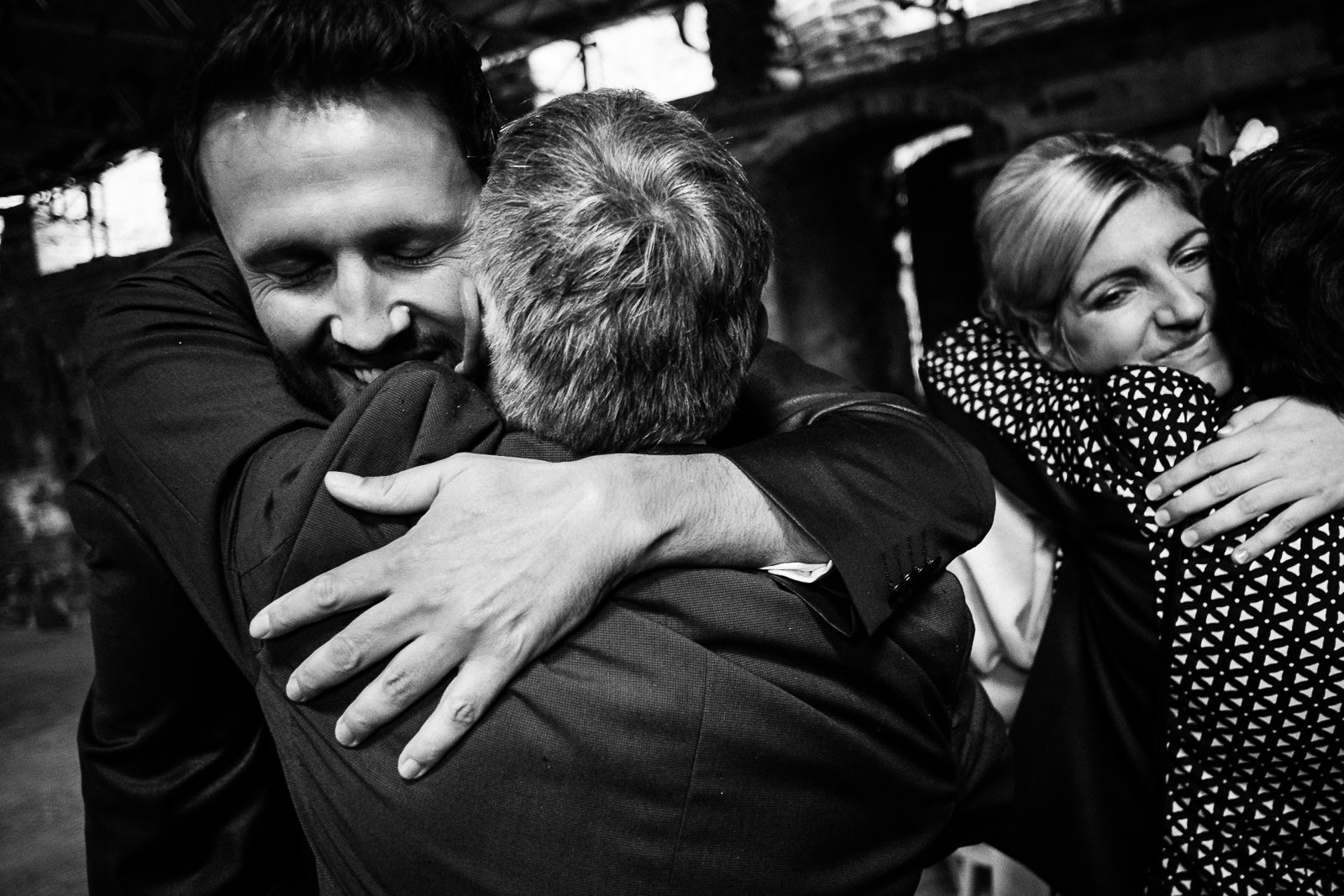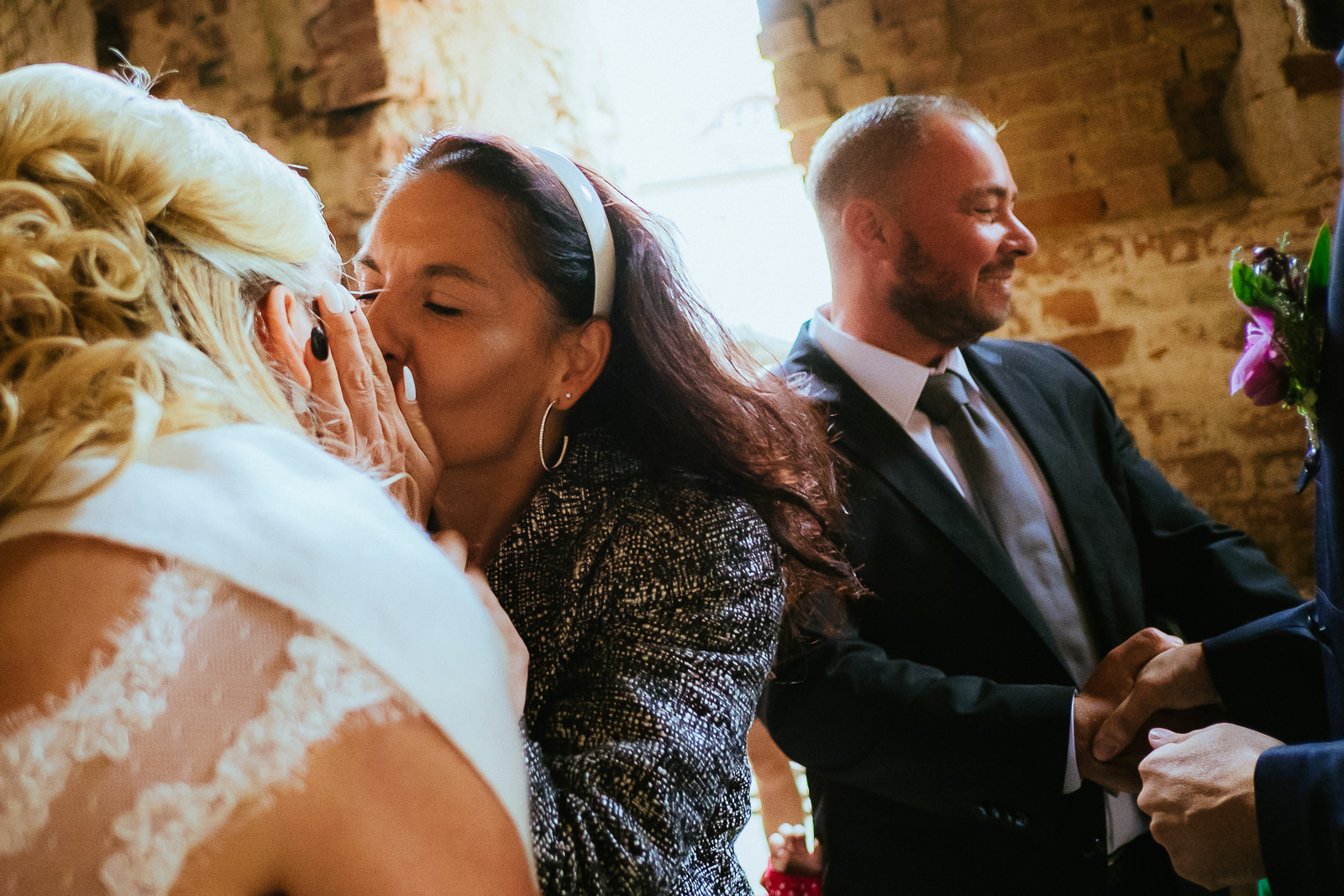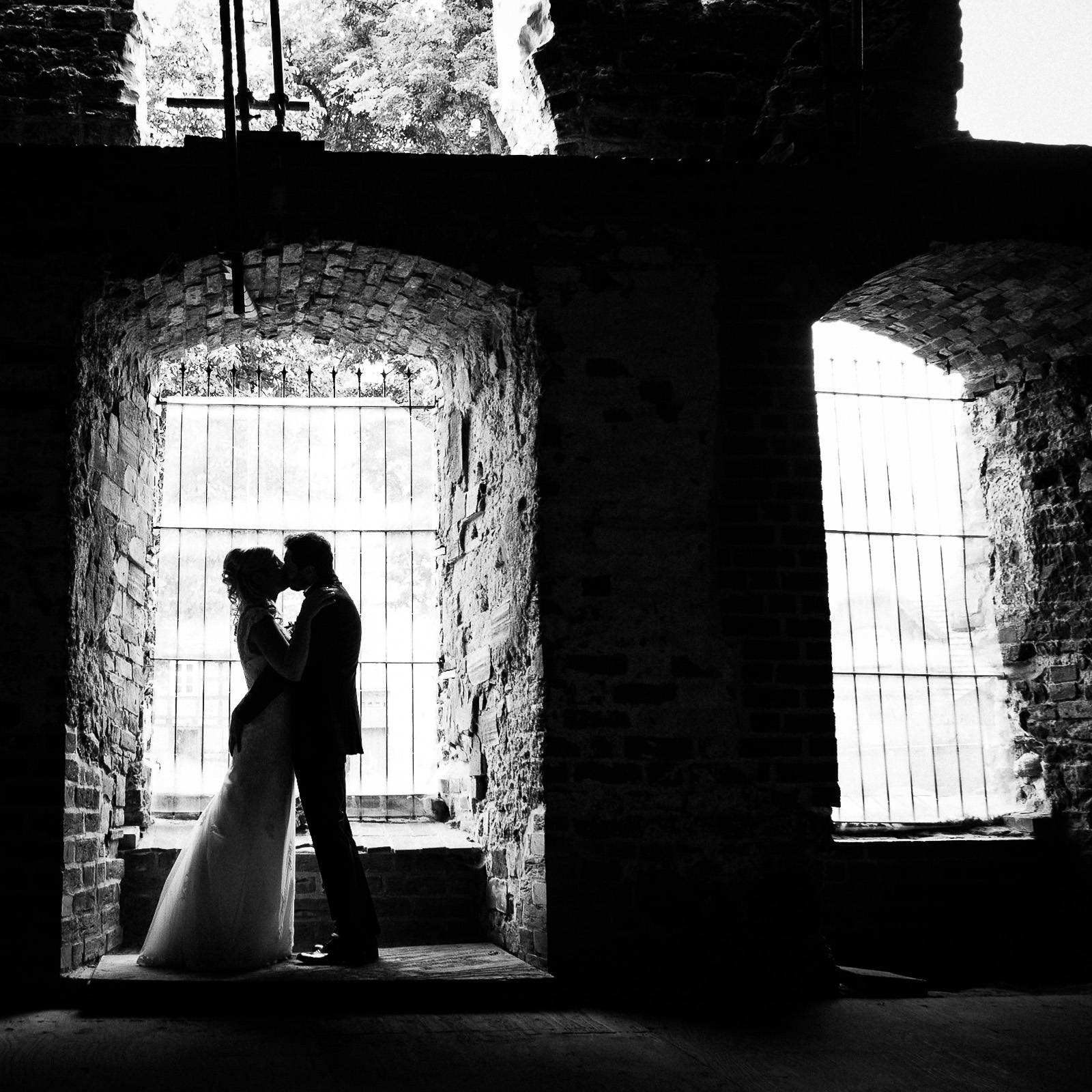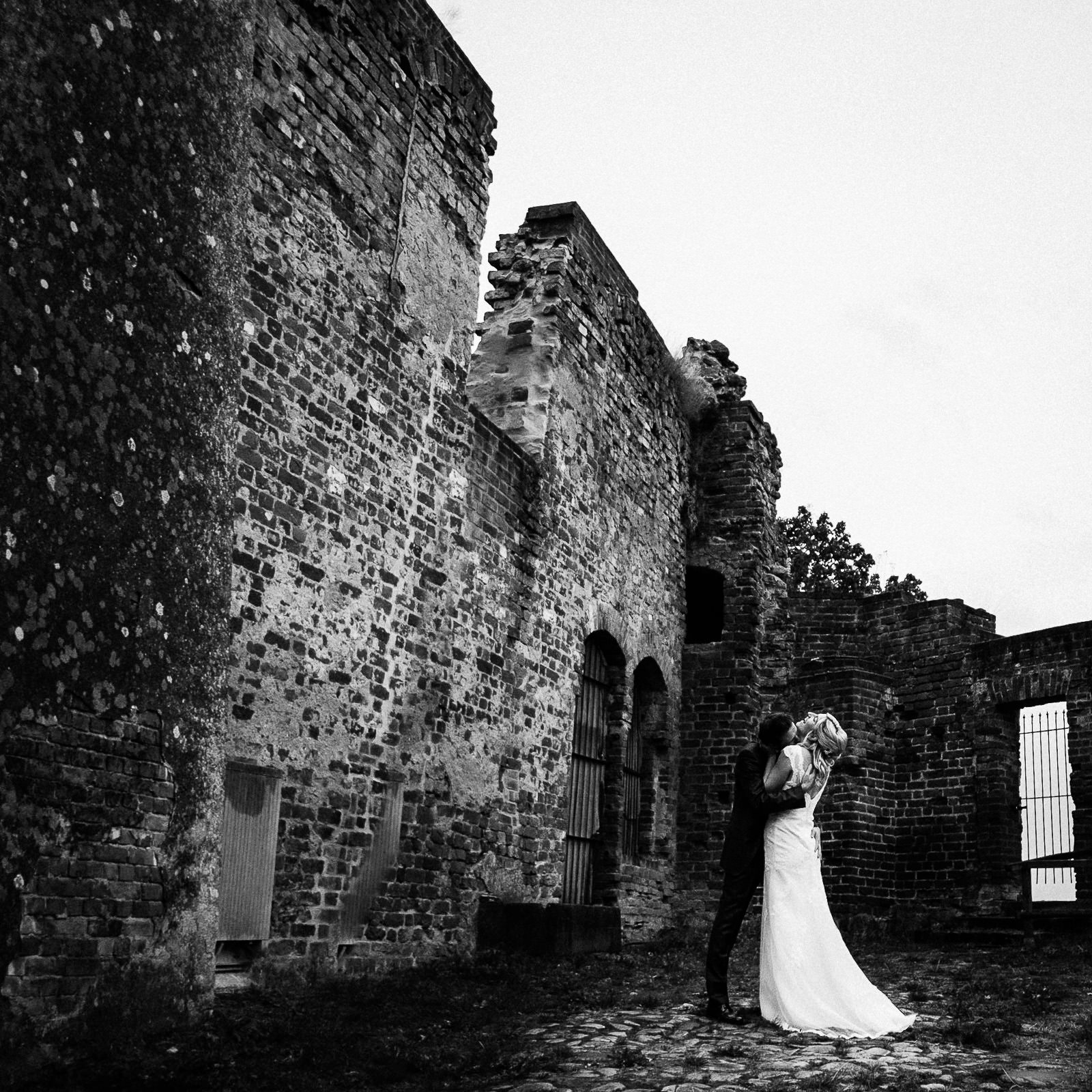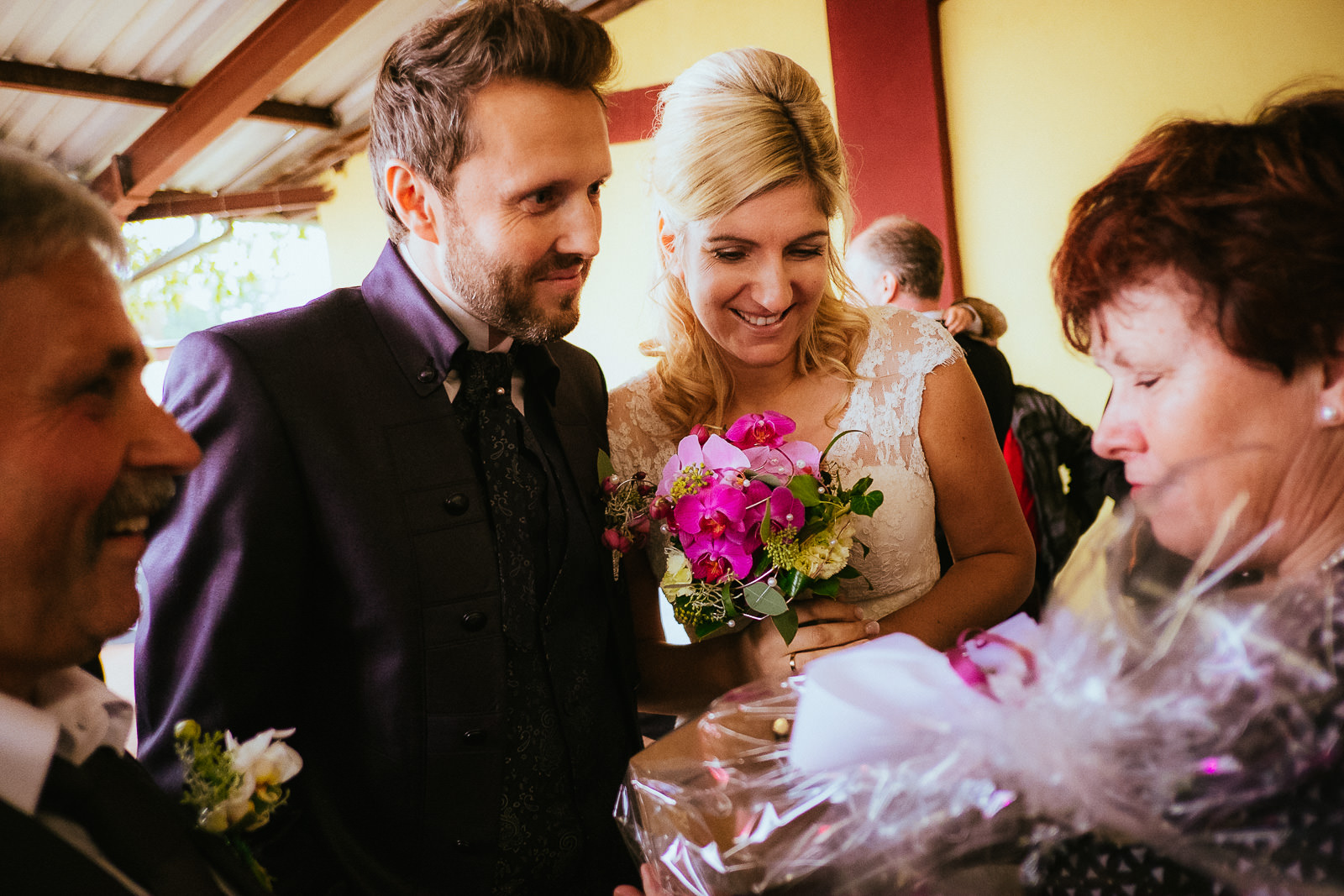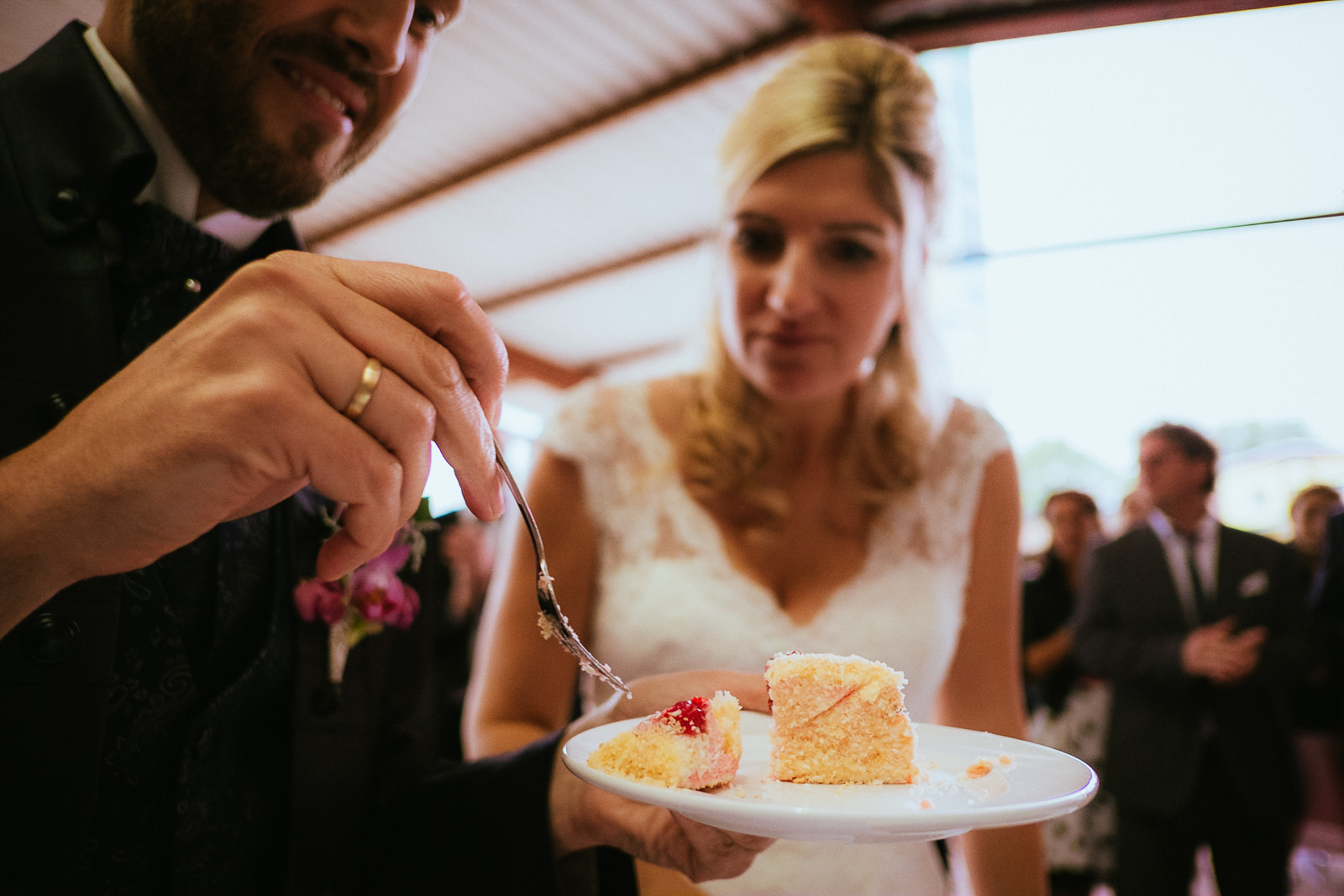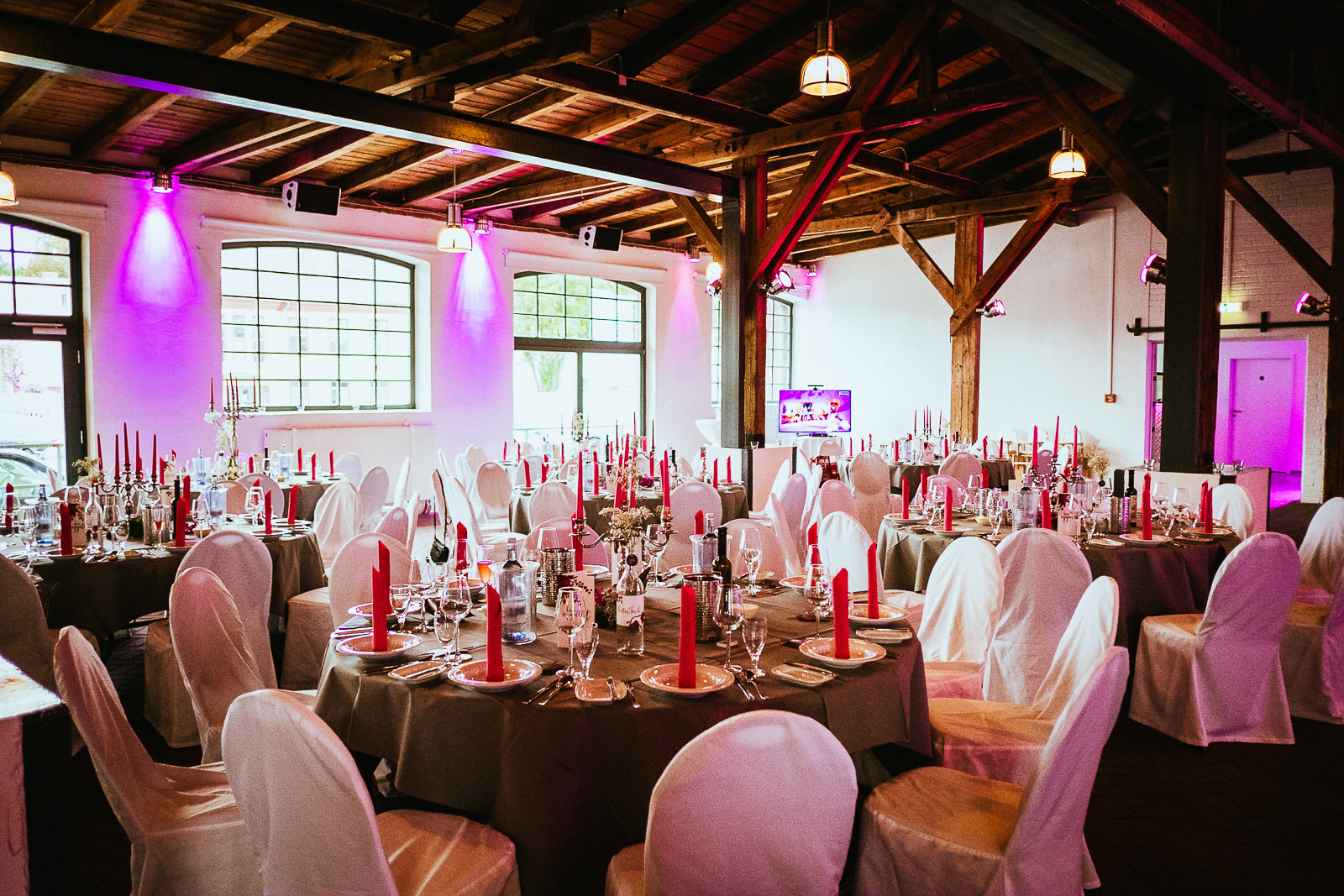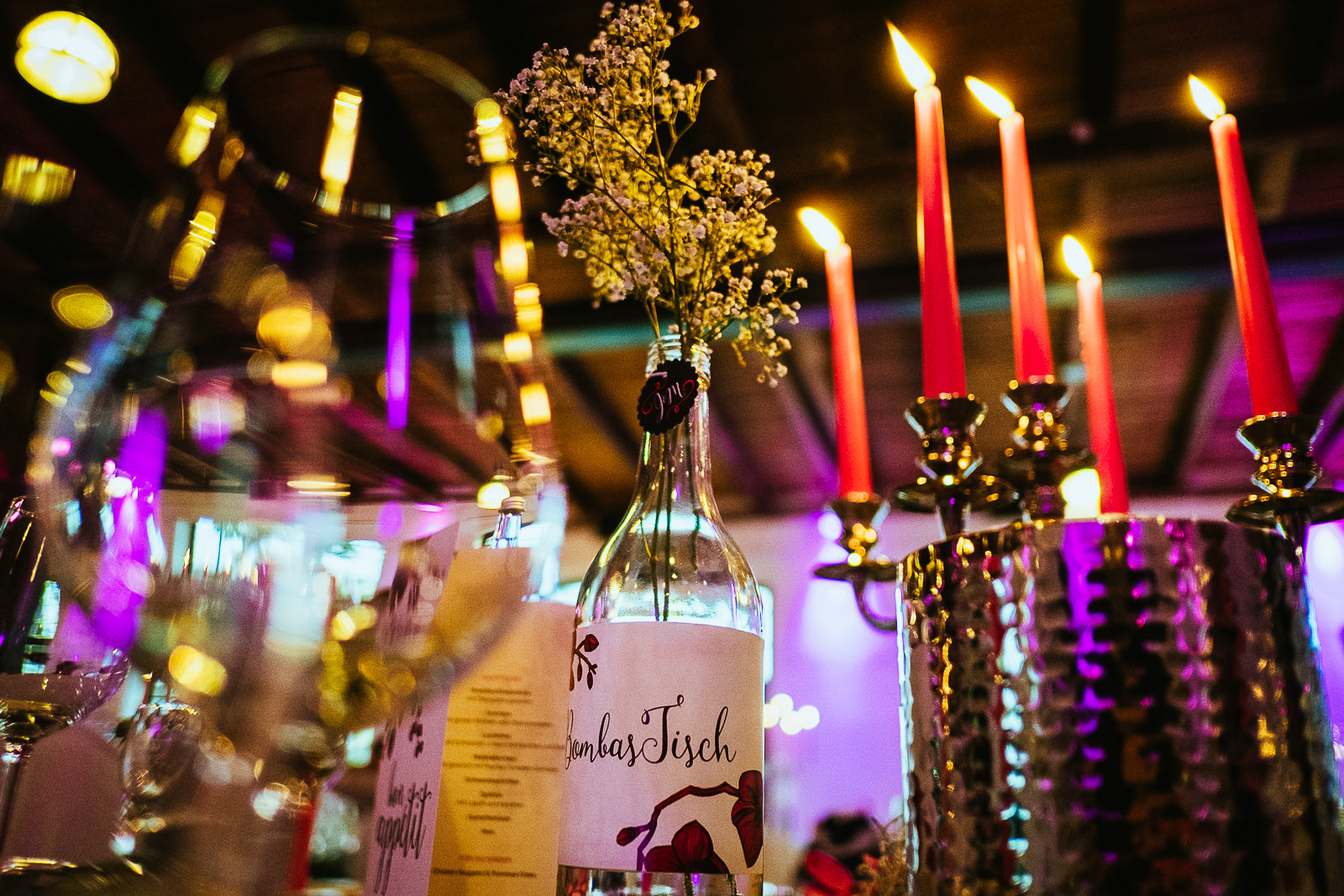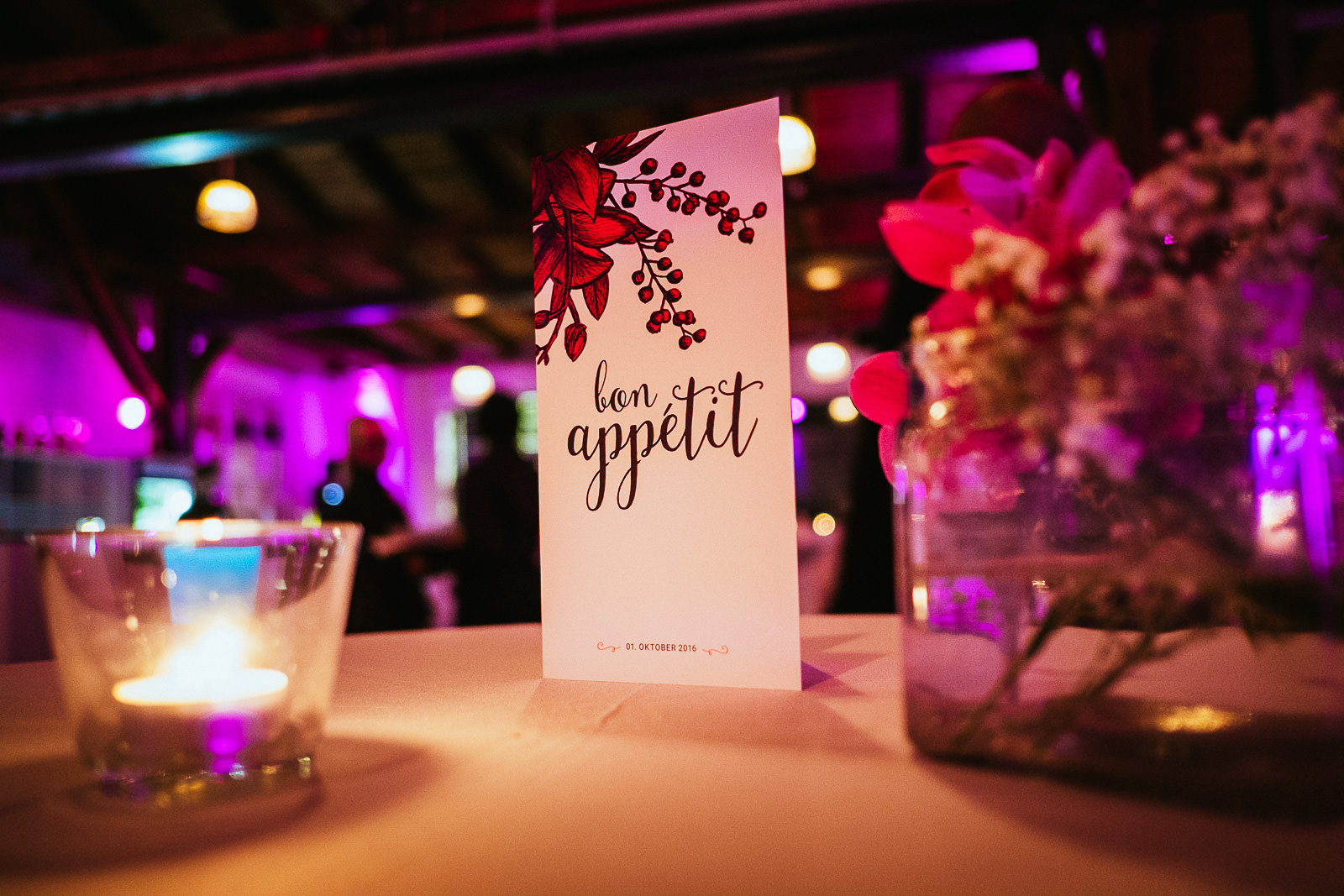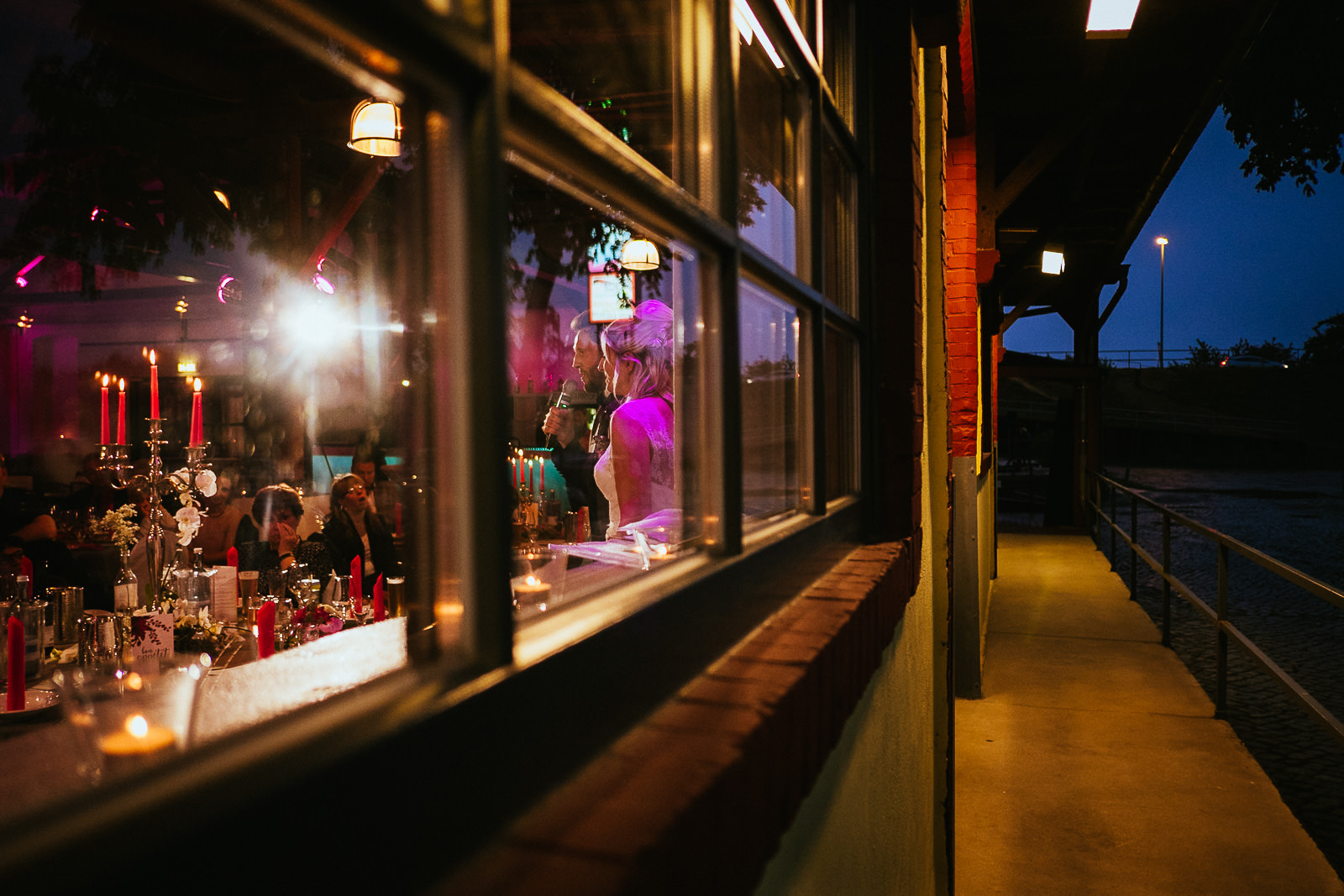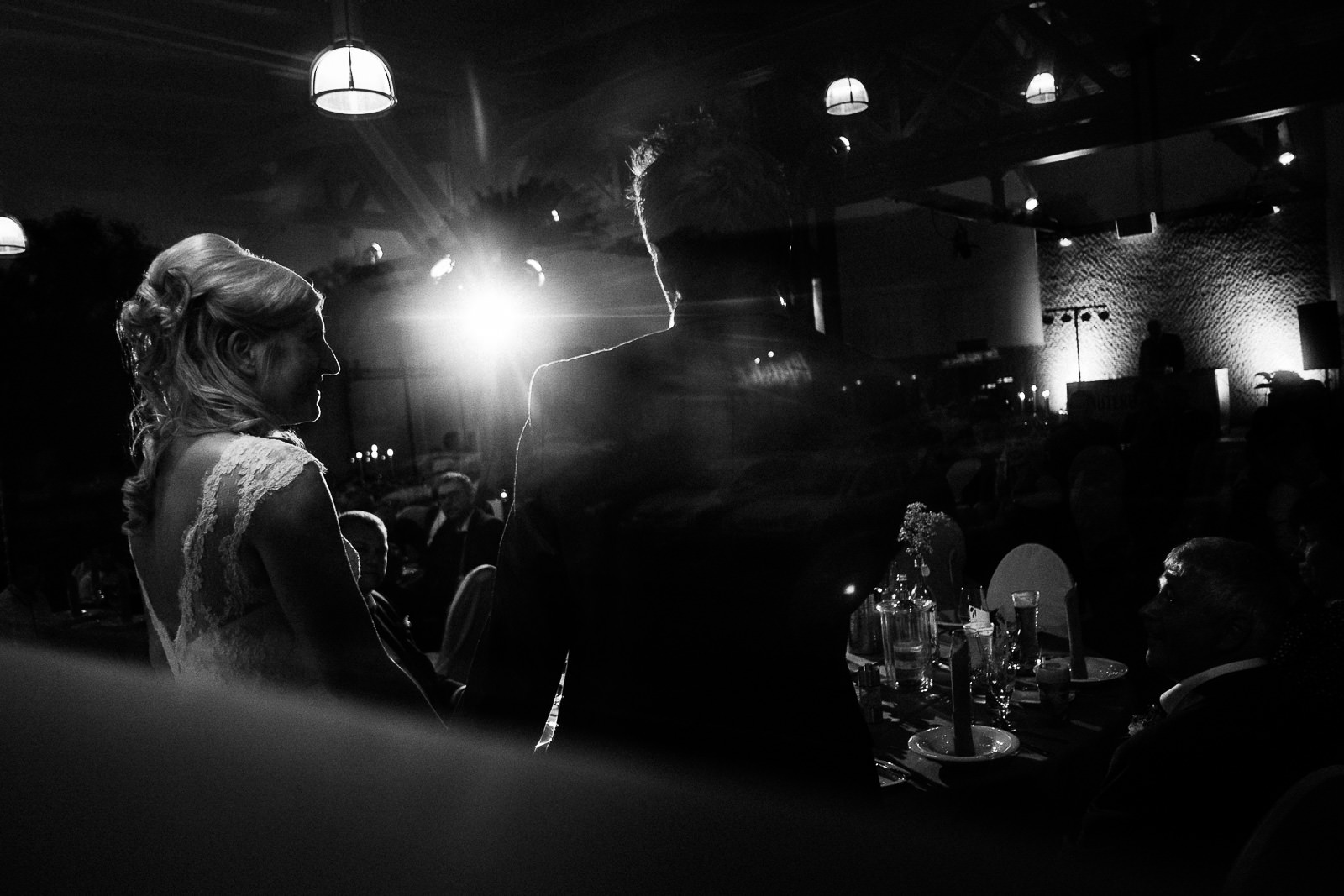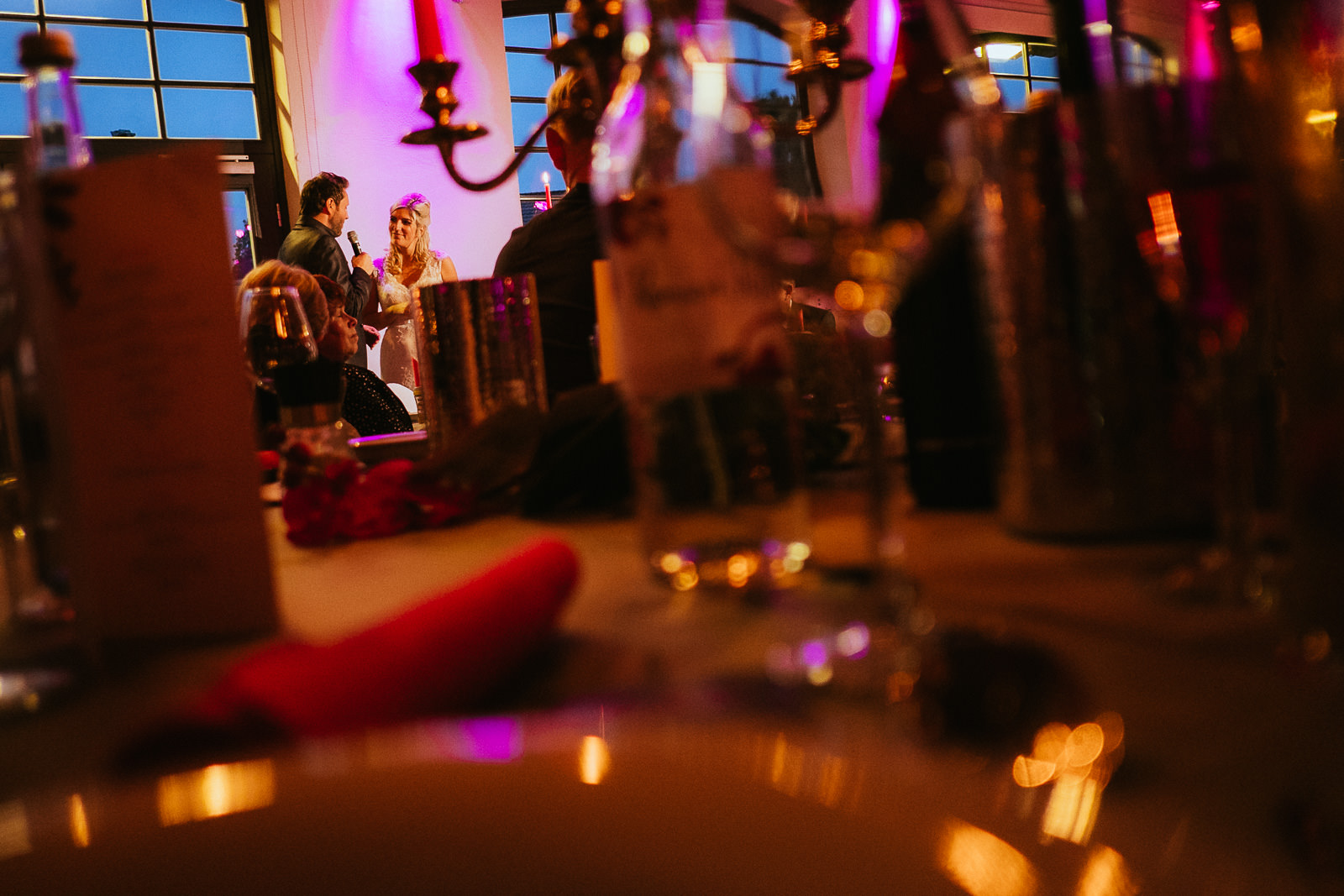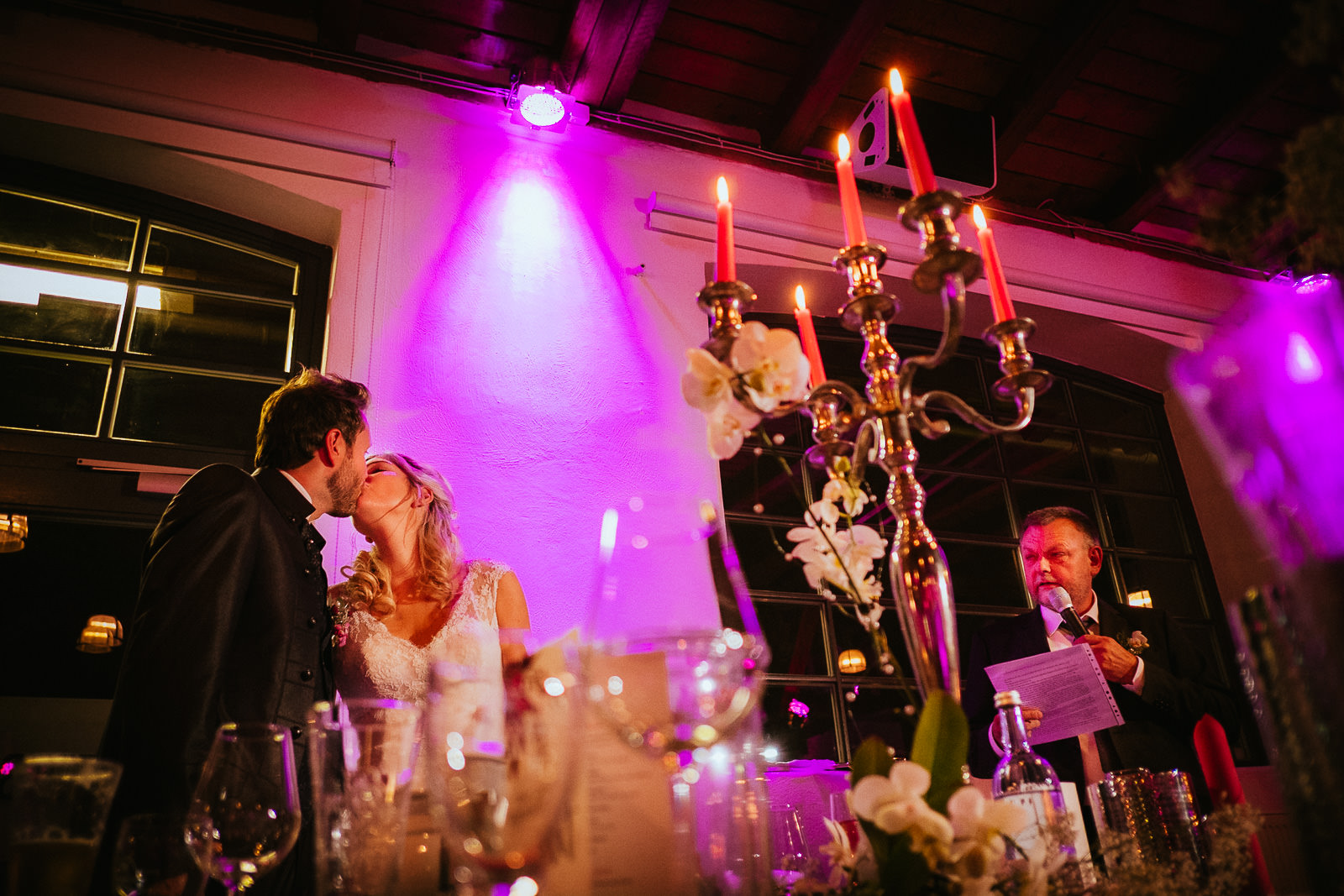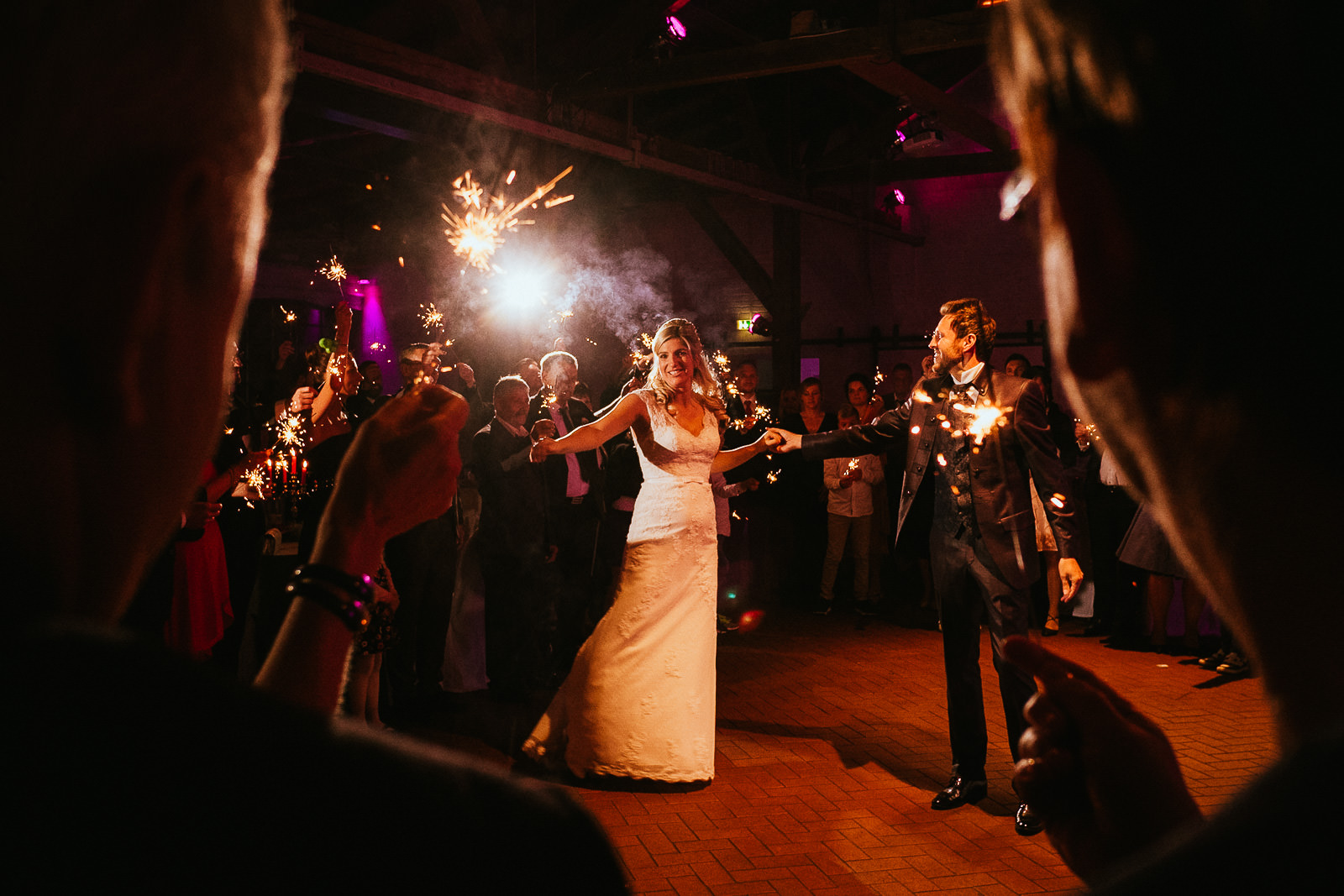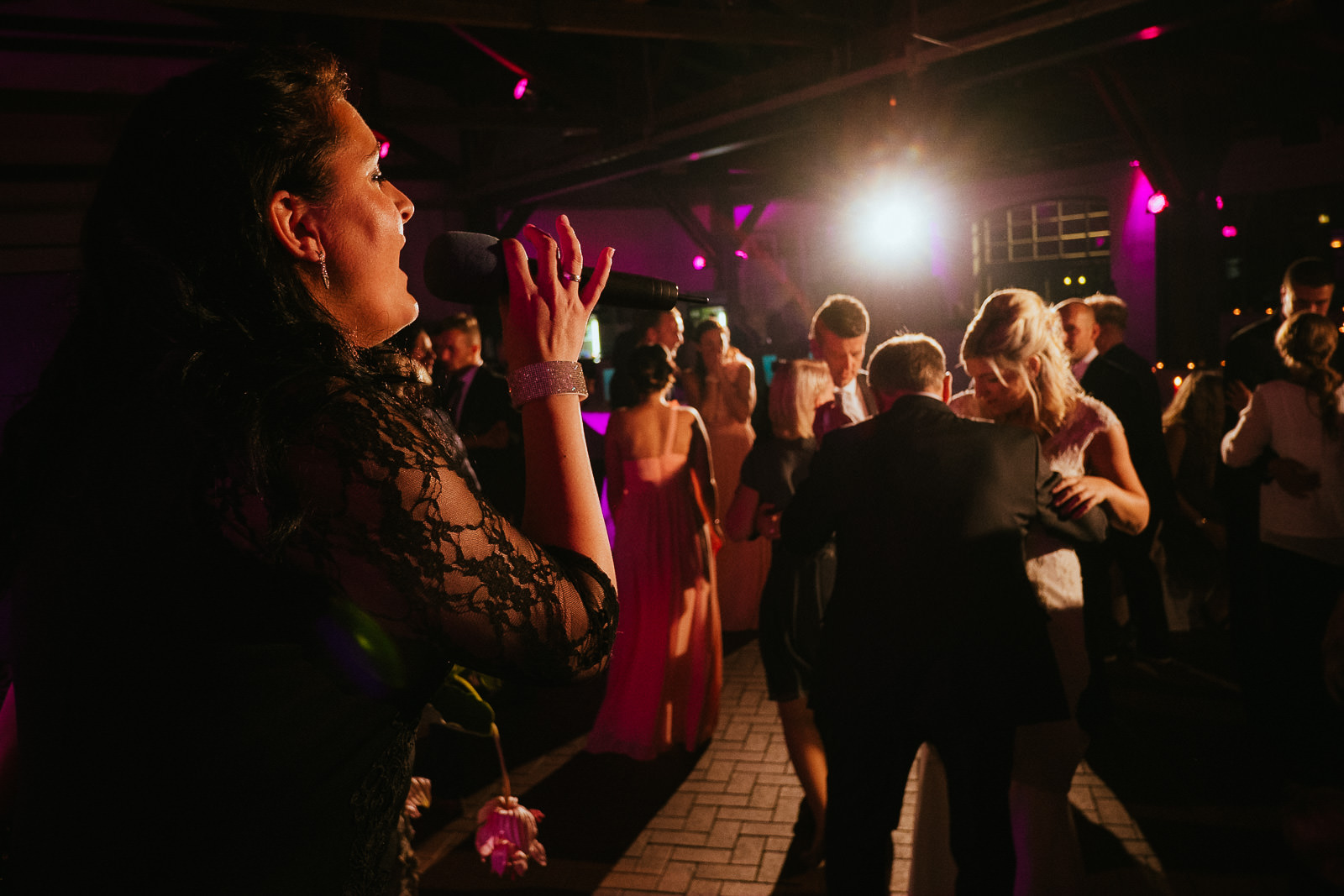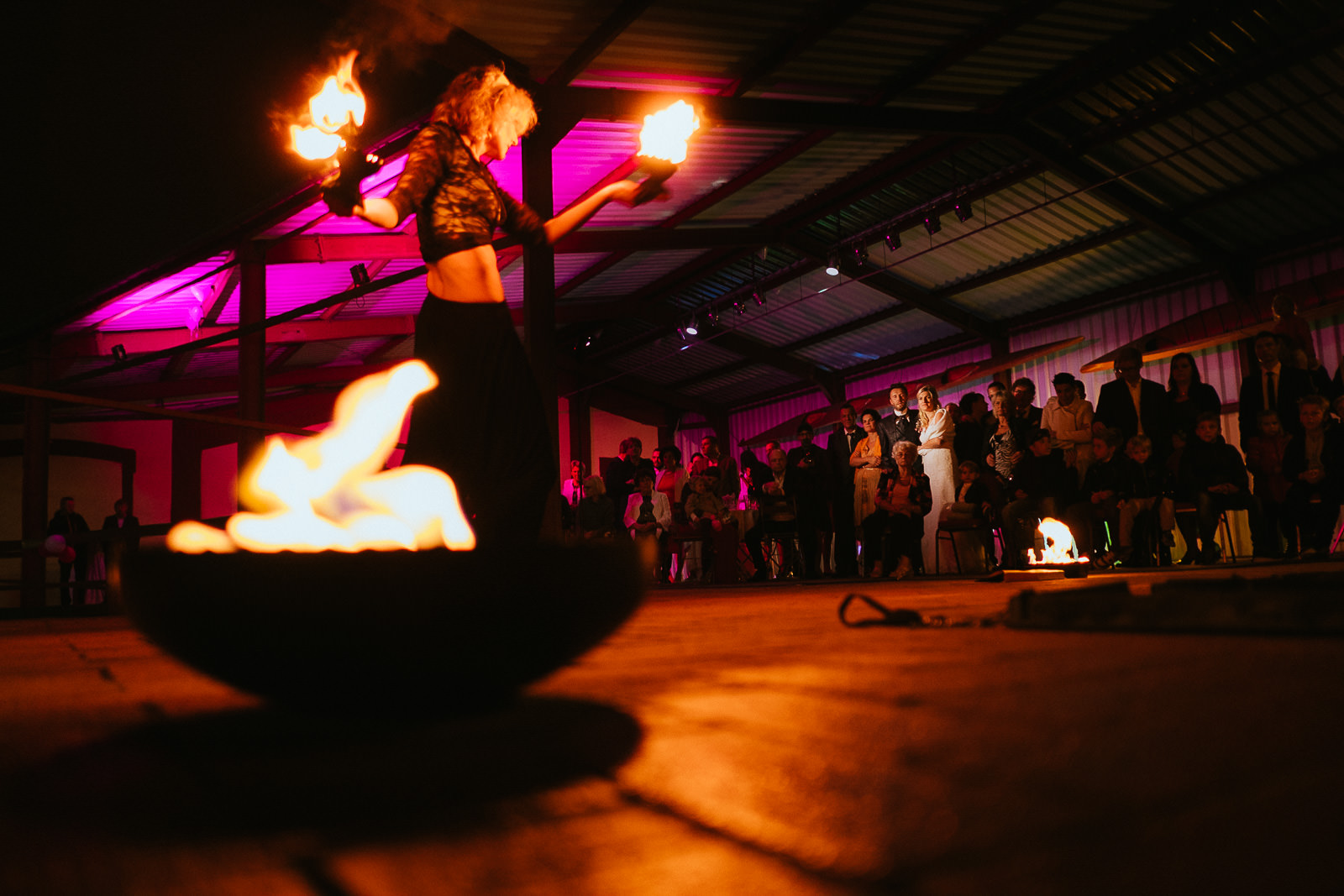 Feel free to comment, critique or ask any question you want. I´ll try to answer as good as I can.